These Portraits Were Created by Combining Photos of Celebrities
Pedro Berg Johnsen of Norway has an unusual hobby: in his spare time, he combines portraits of celebrities to create real-looking photos of people that don't actually exist. For example, the portrait above was created by blending the heads and faces of singer Taylor Swift and actress Emma Watson.

Here's another one created from actors Matt Bomer and Jake Gyllenhaal: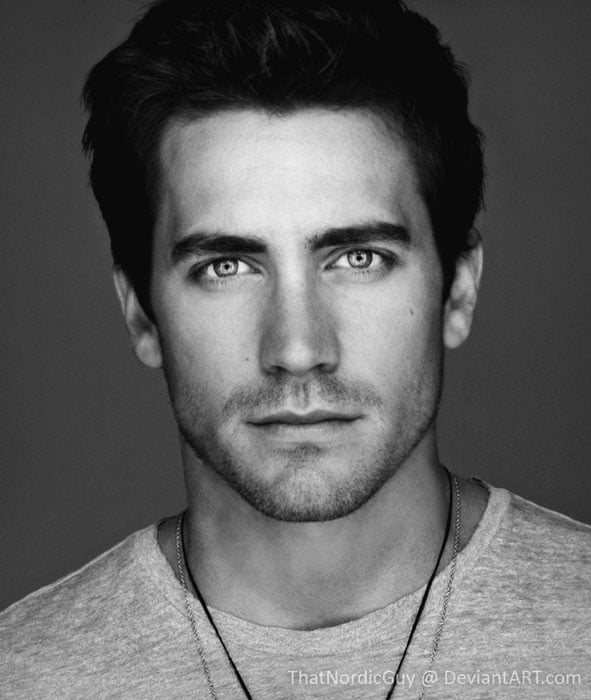 "I use a bit of Photoshop for final touches and editing, but the actual blending is done in a program called SqirlzMorph," Johnsen tells PetaPixel. "It's free, and pretty easy to use."
"As for time, everything between two hours and a couple of days," he says. "It depends on image size, what level of detail I'm going for and how invested I am in the project."
Here are some other hybrid faces he has created so far:
Emma Watson + Kristen Stewart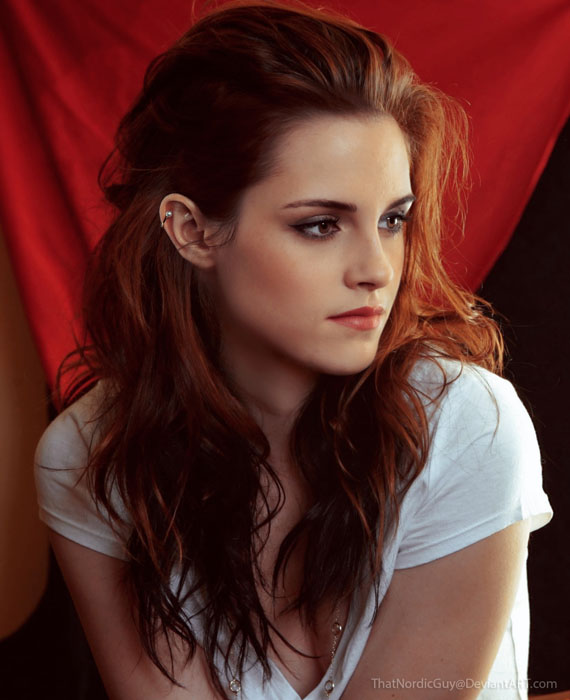 Jeremy Renner + Chris Evans
Megan Fox + Angelina Jolie
Michael Shannon + Jake Gyllenhaal
Arnold Schwarzenegger + Colin Farrell
Natalie Dormer + Elsa Hosk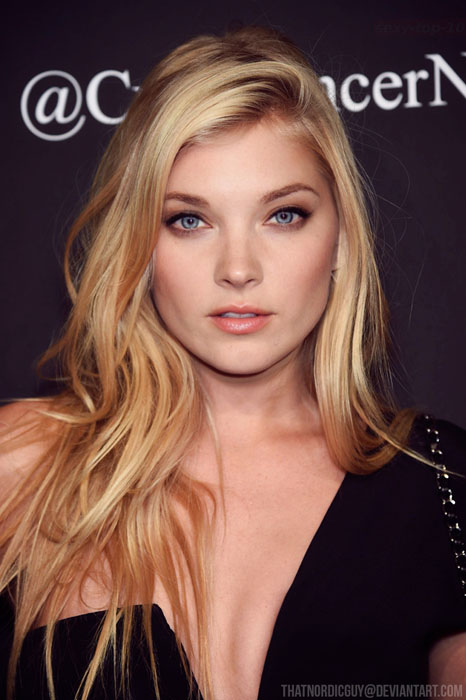 Mads Mikkelsen + Hugh Dancy
Ethan Hawke + Brad Pitt
Elizabeth Olsen + Scarlett Johansson
Chris Pratt + Harrison Ford
Heath Ledger + Tom Hardy
Natalie Dormer + Emma Watson
Chris Pratt + Patrick Wilson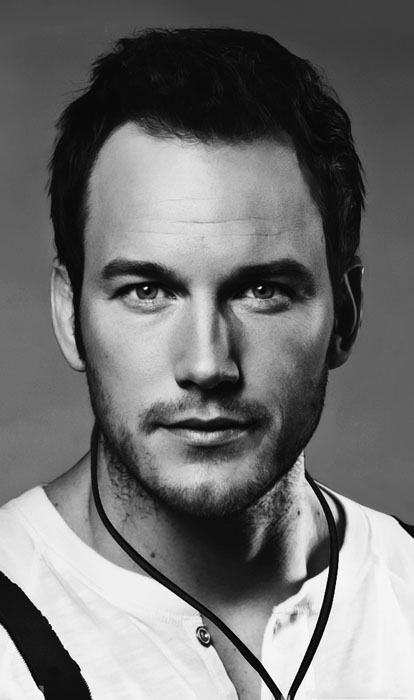 You can find more of these "Face Morphs" by following along with Johnsen's account on DeviantArt.
---
Image credits: Face morph images by Pedro Berg Johnsen and used with permission