I Dissected a Polaroid Picture in the Name of Science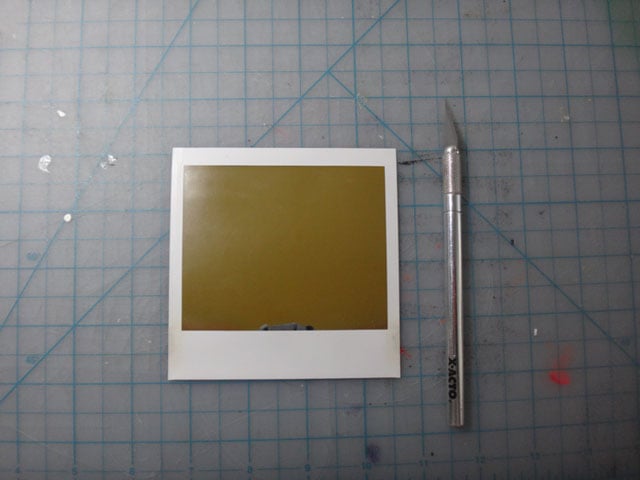 I recently took a Polaroid picture photo, but it turned out to be a dud… so I decided to dissect it for science!

After I took the picture, the photo above is what the camera spit out — I guess that's how they expire. So lets do some digging!
Here's the back side: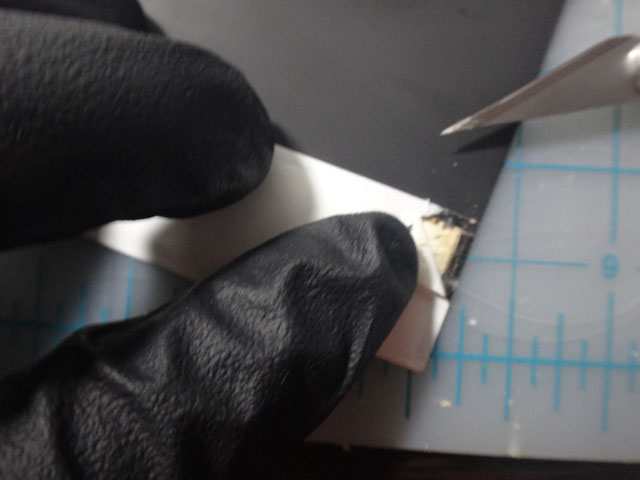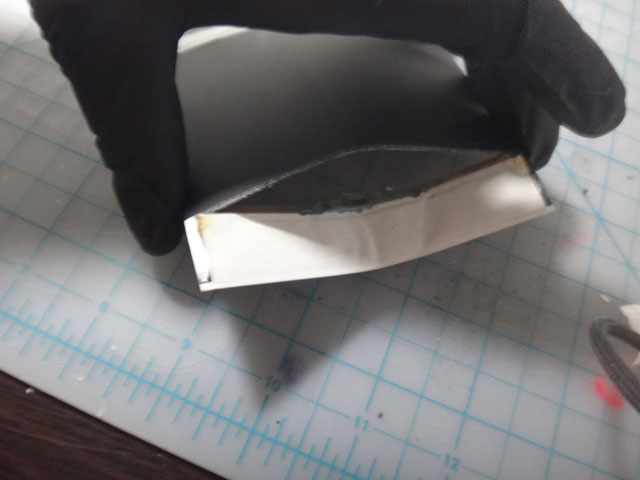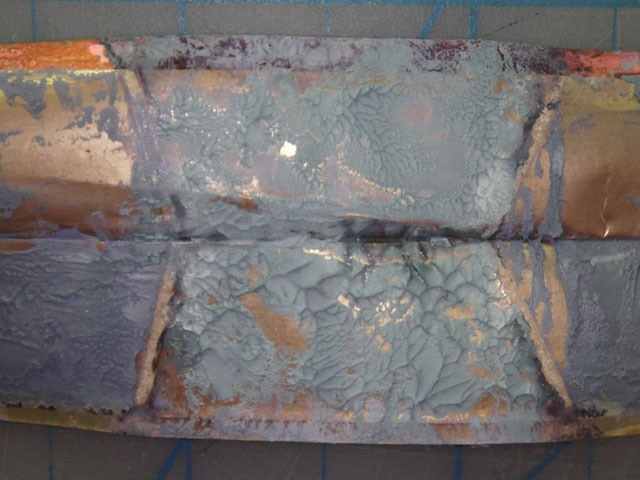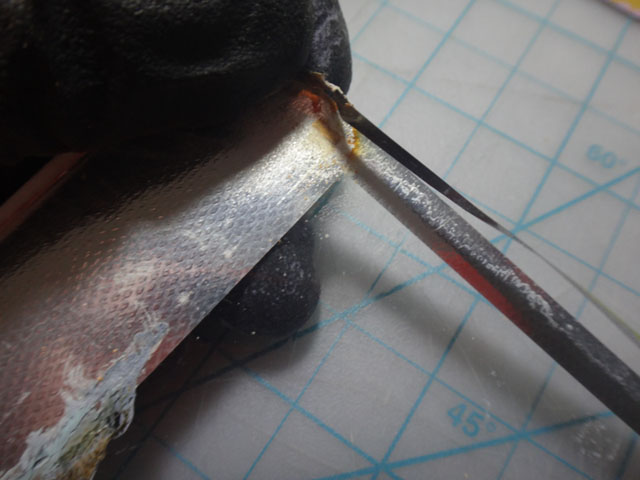 ---
About the author: Hamilton Q. Karl is a web developer by trade and a Polaroid enthusiast, photographer, and camera collector at heart. You can find his online portfolio here.