Photographers Arrested and Kicked Out of Indonesia for Illegal Photo Shoots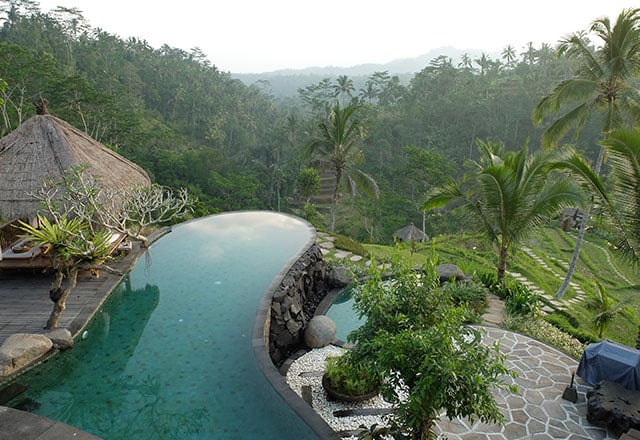 If you're planning on doing an elaborate photo shoot in a foreign country, make sure you obtain the necessary permits and visas. Otherwise, you may risk arrest and deportation.
That's what happened to a couple of American photographers earlier this month. They, along with 13 others involved in the work, were kicked out of Indonesia for doing illegal photo shoots.

The Jakarta Post reports that the 11 Americans and 4 Canadians were arrested on April 10th for misusing tourist visas for photo shoots. They were reportedly part of a photography workshop called Paradise Challenge, and included organizers, photographers, models, a lighting engineer, a hairdresser, and makeup artists.
The Indonesian government says the group violated immigration regulations by conducting photo shoots on the island of Bali after using tourist visas to enter the country. "They conducted a photo shoot on Bali without a working permit. They just used tourist visas when entering the island," an immigration official said at a press conference.
He also stated that the group was investigated for three days by undercover immigration agents, who observed (and filmed) the crew conducting photo shoots in several areas in Bali.
After further investigation after the arrests, the government determined that the 15 people were all guilty of violating the country's immigration laws by doing activities that weren't allowed by their visas. They have since been deported back to their countries of origin.
---
Image credits: Header photograph by Sebastian Martin and used with permission