Macro Photos That Focus In on the Beautiful Details of Ordinary Things
Can you tell what the translucent object is in the photograph above? It's a single grain of sugar captured in a macro photograph by artist Pyanek, whose "Amazing Worlds Within Our World" project is a series of macro shots that show the beautiful details of ordinary things — things that we generally don't (or can't) see with our naked eyes.

Here's the project presented in video form. For each of the photos, see if you can figure out what the photo is of before the answer shows up on the screen:
The photos were captured using a Canon T3i DSLR with a reversed kit lens and edited with HeliconFocus (focus stacking), Lightroom, and Exposure 5.
Here are the other photographs in the series: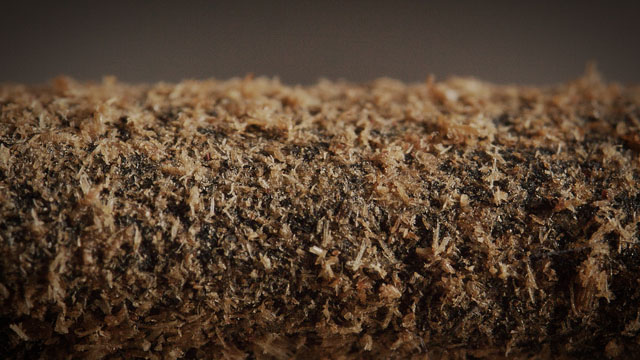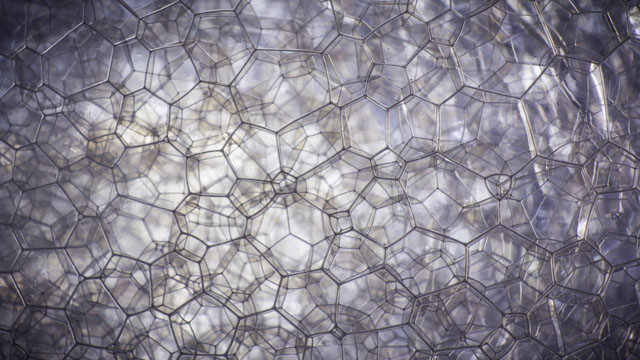 Pyanek has released the images in the series to the public for downloading, viewing, and sharing.
(via Colossal)