Photographer Michel Rajkovic Captures the Magic of Landscapes with Long Exposures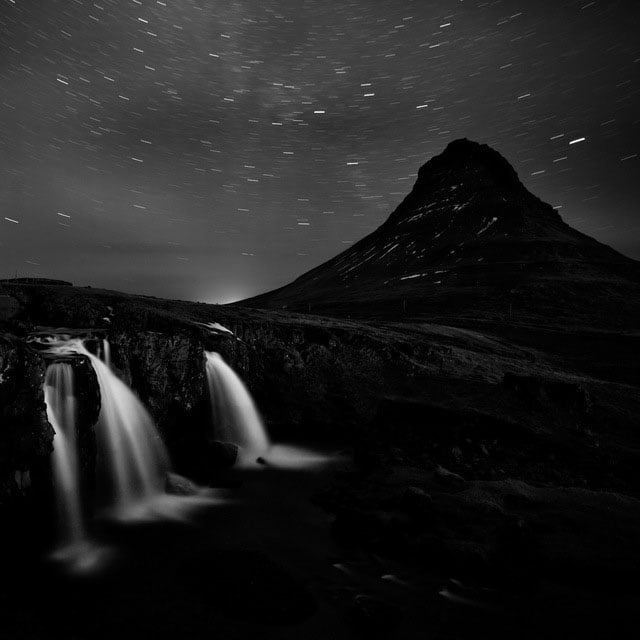 Michel Rajkovic is a fine art photographer based in Asnieres, France. He travels the world and captures photos of time passing through landscapes by shooting long exposure photographs on medium format black and white film.

His images show locations in countries that include France, Scotland, Switzerland, Iceland, Norway, and the United Kingdom. Each shot is a demonstration of Rajkovic's careful framing and keen eye for beauty.
Here's a selection of his photographs: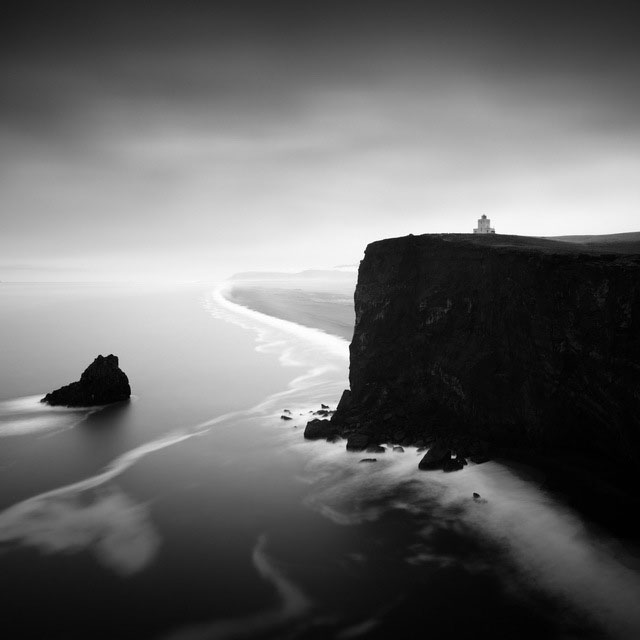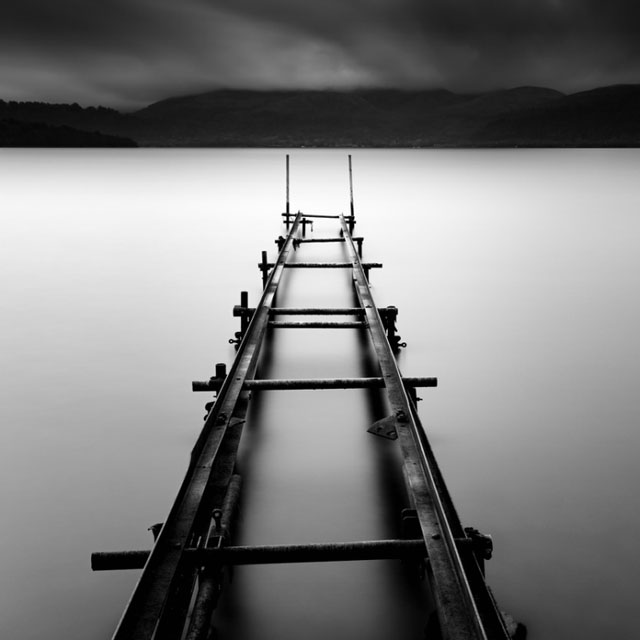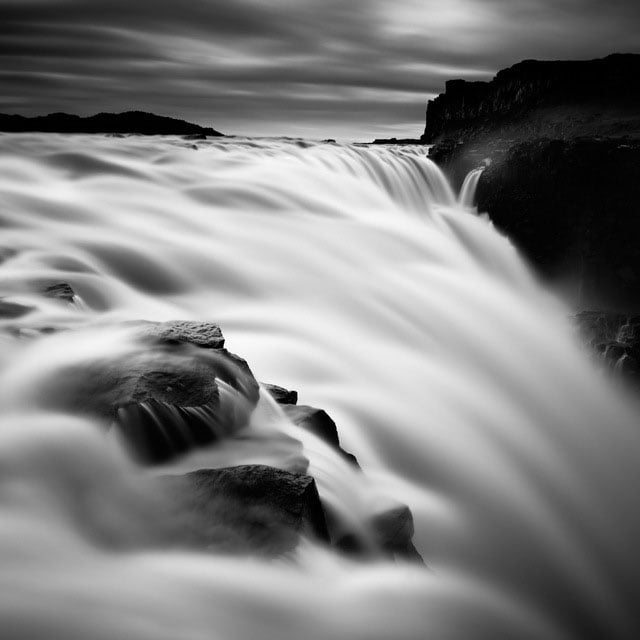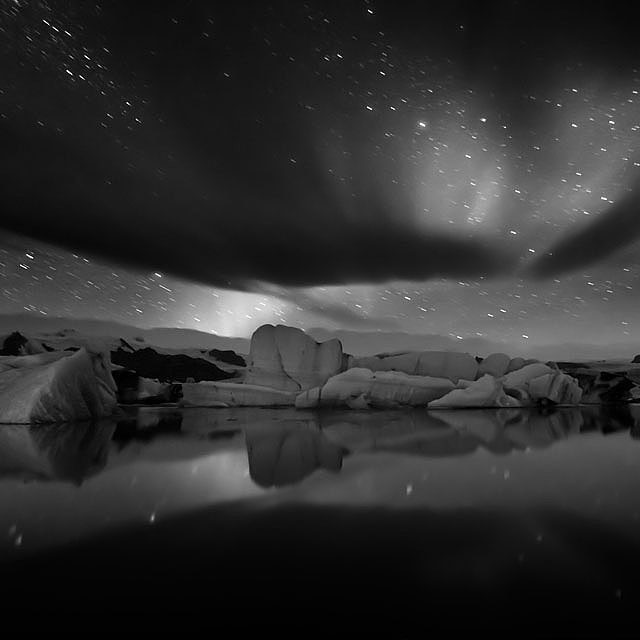 You can find more of Rajkovic's work through his online portfolio.