Mall Turns Customers' Portraits Into Wrapping Paper for Presents
Here's a neat idea that combines photography with Christmas spirit: the Plaza Ginza shopping center in Tokyo, Japan has been running a fun event called "I Wrap You." Instead of wrapping gifts with generic wrapping paper, the center is snapping photos of customers on the spot to create gift wrap featuring their faces.

Customers are invited to pose for a portrait by a professional photographer in a simple studio setup. The images are immediately printed onto large sheets of wrapping paper using an Epson printer.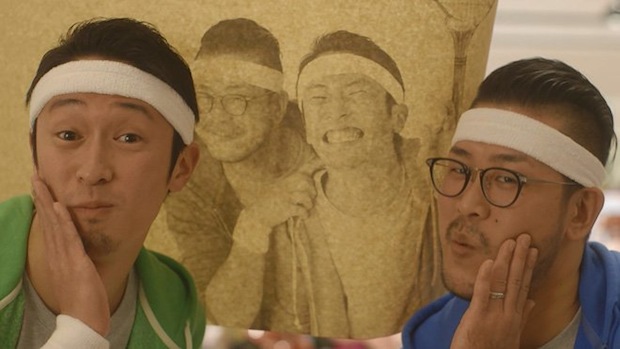 Here's a video showing a preview event the center held with 400 participants:
The service is pretty cheap: small or medium sheets cost customers ¥200 (~$1.60) and a large one costs ¥500 (~$4.15).
If you'd like to have the center turn your mug into wrap, you have until 12/25/14 to pay them a visit.
(via Plaza Ginza via DigitalRev)