CameraBands: Turn Your Junkyard-Bound Camera Gear Into Custom Rings and Bracelets
In Brook, Indiana, a town of about 1,000 people, there's a small business called CameraBands that specializes in recycling camera equipment into bracelets and rings. If you ever break your favorite gear far beyond repair (i.e. it's destined for the junkyard), you can ship it to CameraBands instead of tossing it to have it transformed into very different forms.

Starting with various cameras, lenses, and accessories, Levi Arnold and Eli McDonnell use various tools and machines to cut, sand, and finish certain components. Each custom-made (and fitted) oval bracelet and circular band is smoothed and rounded on the inside to fit nicely onto your wrists and fingers.
"Every detail has been looked to and every bracelet will have its own unique style," Levi tells us. "Our wish, as the largest supplier of camera bracelets in the world, is to create a beautiful and timeless fashion accessory for you to wear and use to share your passion for photography."
Here are some examples of bracelets created by CameraBands: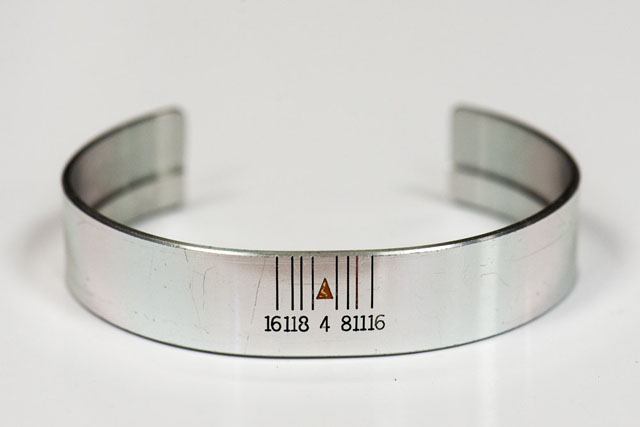 Here are some ring designs:
Here's a peek into the transformation process that goes on in the CameraBands workshop: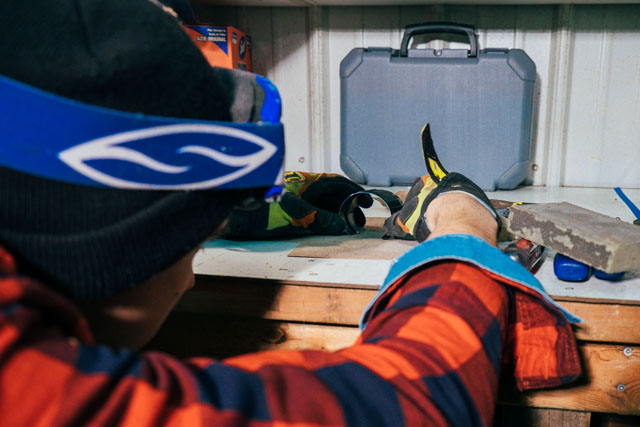 CameraBands will have a dedicated website starting next year, but for now you can get in touch with them through their Etsy store, where they also have a number of pre-made bracelets and rings for sale. Prices range from $30-40 for simple filter or lens rings up to $100 for a rare and/or fancy bracelet.