Rare Portraits of the Nigerian Royal Court from the Mid-1900s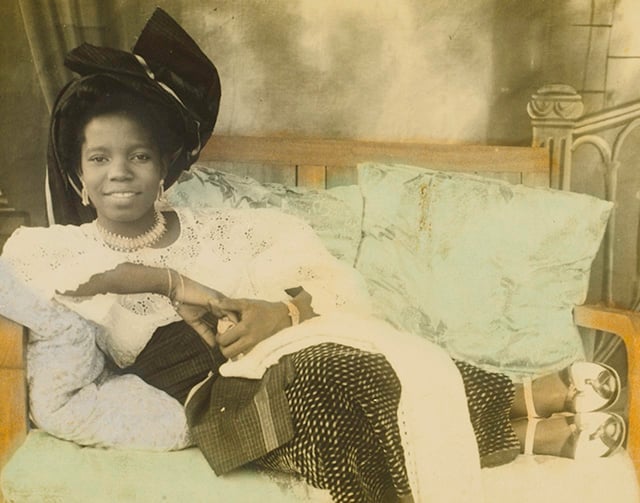 Noted Nigerian photographer Chief S.O. Alonge was the very first indigenous photographer of the Royal Court of Benin in Nigeria, and for some five decades, he captured thousands of Kodak glass-plate negatives of the ritual, pageantry and regalia of the Nigerian obas (kings), their wives and retainers.
Now, these rarely seen images and the fascinating world they preserved are being pulled out of the archives of the Smithsonian National Museum of African American Art and shown to the world once more.
The exhibit, which began last month and will run for a full year, uses Alonge's photographs to celebrate Nigeria's 100th anniversary as a united country by, "celebrating the role Nigerian photographers have played in documenting their own history and addressing issues of identity, nationhood and memory."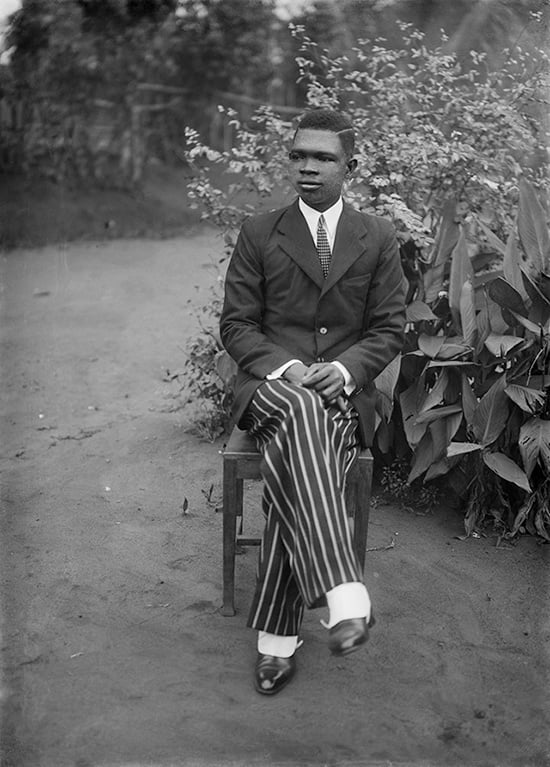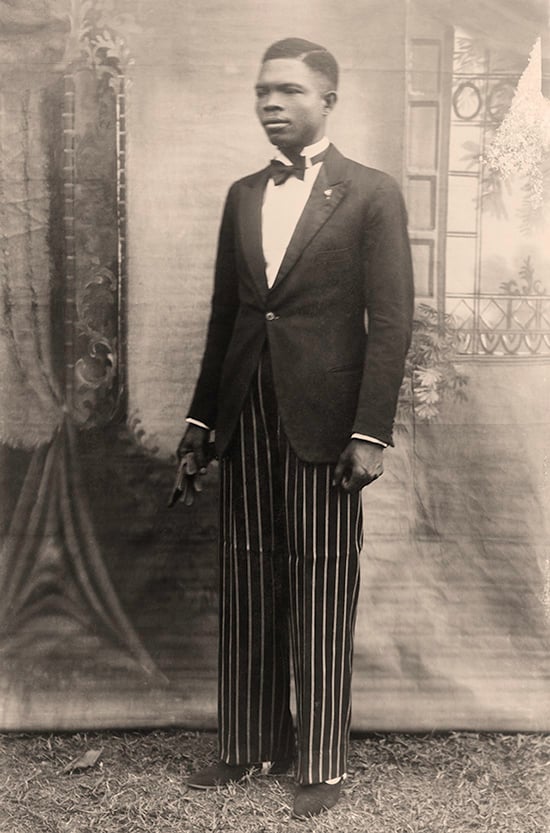 The key word there is identity. These portraits are from the 1950s and 60s, and chronicle Nigeria's arts and culture at a time when they were transitioning from colonial rule to independence.
As Nigeria came into its own as an independent nation, Alonge was there at the Ideal Photography Studio he established in 1942, capturing both the kings and their subjects as they decided how they would show themselves to the world.
"Through his portrait photography in the Ideal Photo Studio, Alonge provided local resident — many for the first time — with the opportunity to represent themselves to themselves as dignified African subjects," explains senior archivist and curator Amy Staples. "His portraits of an emerging elite society in Benin City not only illustrate the cosmopolitan and modernizing influences of the 20th-century in Nigeria, they preserve the social history of Benin and its traditional leaders for future research and educational programs."
Here is a look at a small selection of the imagery you can see at the National Museum of African Art in Washington, DC between now and next September: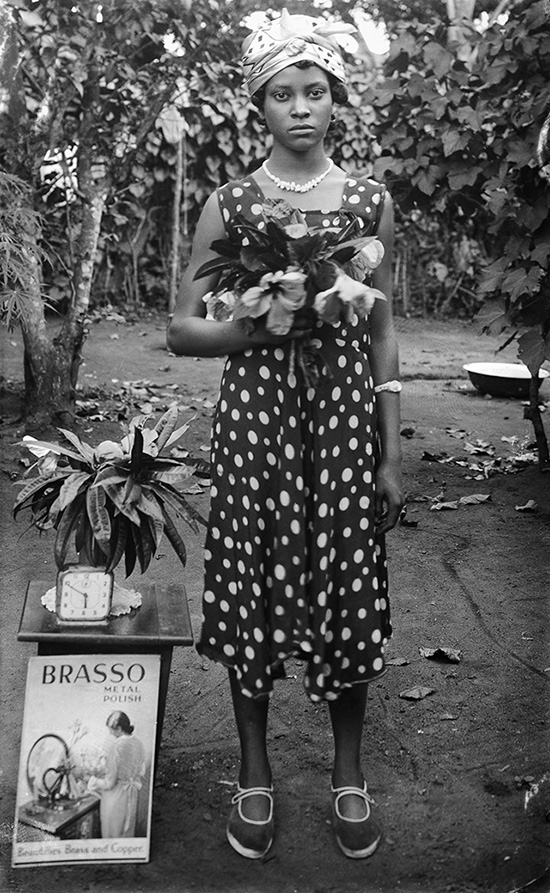 (via Hyperallergic)
---
Image credits: Photographs courtesy of the Smithsonian National Museum of African American Art