New York Governor Candidate Arrested, Jailed for Recording the Aggressive Arrest of a Bronx Man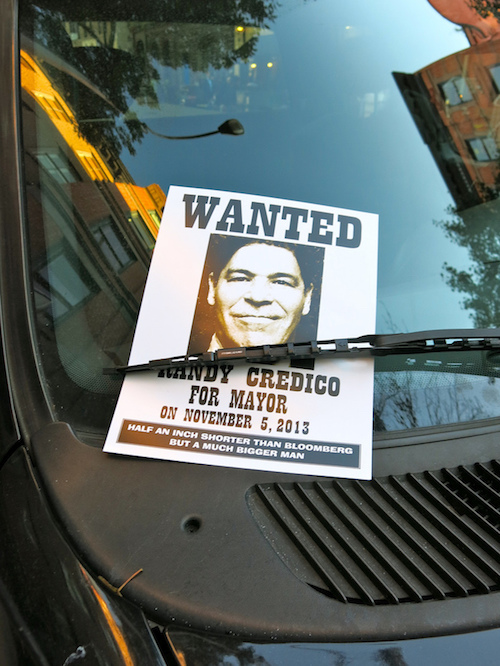 Only days after the NYPD sent out a city-wide memo to officers reminding them that the recording of their activity is allowed, Randy Credico, an upcoming candidate for New York Governor, was arrested, handcuffed and put in jail for recording the aggressive arresting of a man by two officers in street clothes.
Credico, who has been very vocal against NYC's 'stop-and-frisk' policy, first started recording the situation after he noticed two men – not clothed in NYPD attire and not wearing badges, mind you – aggressively stopping an elderly black male in the Bronx.
As for how it went down after that, Photography Is Not a Crime shared a snippet of conversation from a call Credico had with Fred Dicker, a NYC radio host, while still in a Bronx holding cell:
The [officer] got right into my face, and says, you've got to move back. The next thing you know I got arrested.
He ended up being charged with a myriad of offenses: menacing a police officer, obstructing government administration, resisting arrest and disorderly conduct. Quite the barrage of charges for a simple recording of an arrest.
There's no word yet on what will happen from here, whether the charges will be appealed or dropped, but it's safe to say Credico will be using this anecdote to his advantage come election time.
(via Photography Is Not a Crime)
---
Image credits: Wanted by Torbakhopper and NYPD by Dave Hosford