Wooden Accessory Maker Miniot to Create One-of-a-Kind Cases for Leica T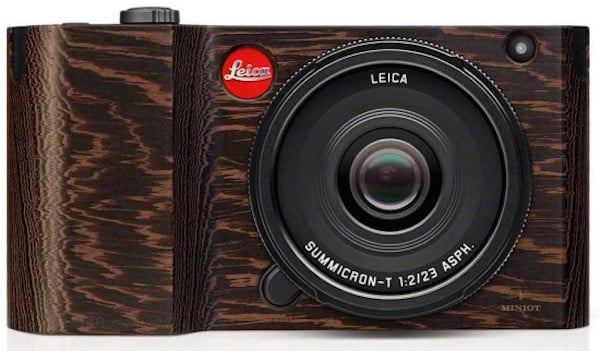 What's the first thing you're going to do when your $1900 pre-ordered Leica T arrives on your doorstep in the coming weeks? Well, wooden accessory manufacturer Miniot hopes you'll cover its aluminum unibody design with one of their hand-crafted wooden cases.
Carved out of a single piece of wood, the Miniot case for the Leica T is designed in the same fashion as the camera's meticulously hand-polished body. The goal of the unibody wooden design is to create a more sturdy case while using less material for the purpose of saving weight. The case is also designed to snap on and off your camera with ease, making installation as simple as possible.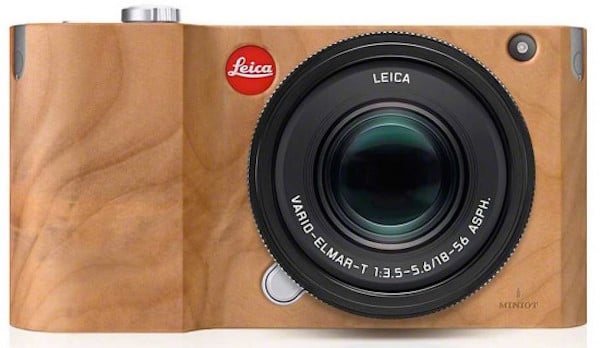 As one would expect from such a product, each case is absolutely unique, offering up a different grain and cut from the rest. To add to the aesthetic, a number of layers of varnish coat the Miniot case to ensure that grain and texture really shine.
Available in July, the case will come in three different versions, each one made from a different species of wood. There isn't much information on the company's website about the impending product, but you can sign up to be notified when the cases go on sale by following that link.
(via Leica Rumors)