Otherworldly Images of the El Tatio Geyser Field in Chile by Owen Perry
Color and texture. Those are the two reasons why British Columbia-based web designer and photographer Owen Perry believes his images of the El Tatio Geyser Field in Chile are attracting so much positive attention, and we have to agree. These photos grab your eye and don't let go. You have explore every last crevasse of these alien landscapes that look simultaneously surreal and dangerous.
Located in the Andes Mountains of northern Chile, El Tatio is not your typical geyser field. The name means "The Grandfather," and grandpa contains some 80 active geysers making it the largest geyser field in the southern hemisphere and third largest in the world.
Here's how Perry describes the journey to and experience of photographing El Tatio:
The journey to this place is quite surreal. Firstly, you're up and on the road by 4am to ensure that you arrive at the geysers just as the sun rises so you can see the steam they give off. And secondly, the temperatures at this time in the morning hover around -12 Celsius. So you're both tired and cold when you get there. But man is it worth it.

The textures, colour and primordiality of the geysers were like nothing I've seen in person. I was always inspired by people who took photos of Yellowstone (see: Tim Navis), but this was my first opportunity to capture it with my own camera. I now promise myself to visit and photograph as many geyser fields or volcanic locations as I can during this life
Enough words, the pictures more than adequately speak for themselves: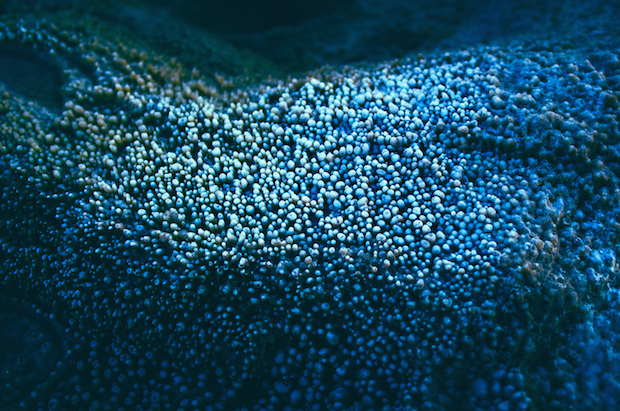 To see more of Perry's photographic work — and trust us when we say you're going to want to browse his portfolio — head over to his website by clicking here.
(via Colossal)
---
Image credits: Photographs by Owen Perry and used with permission