Lensbaby Venturing Into iPhoneography, Unveils New Sweet Spot Lens
iPhone lens attachments are nothing new, but soon there will be a new company vying for the attention of smartphone shooters: Lensbaby. The decade-old selective focus lens maker has unveiled a new patent-pending Sweet Spot Lens, which is designed specifically for giving iPhone photos Lensbaby's trademark look.

The lens lets you focus your images on a certain point in the frame, with the rest of the scene gradually falling off into blurriness. This type of effect can be imitated using photo editing programs, but Lensbaby believes that optically altering the image as it's being captured "is one of the best and most engaging ways" to create the look.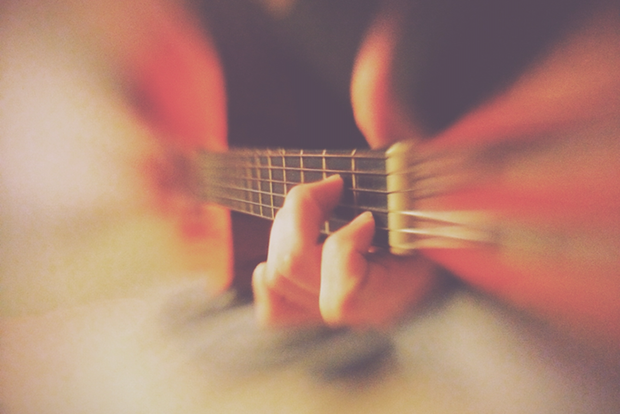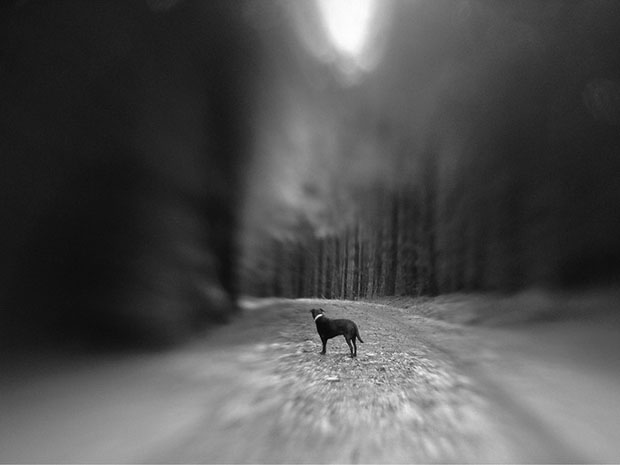 Attaching the new Sweet Spot Lens to an iPhone will first involve adhering an adhesive-backed stainless steel ring around your phone's camera. The lens itself is then securely attached to this ring with the help of thick magnets on each end of the lens.
While the back magnet is used for mounting the lens, the front magnet allows you to attach various other mobile lenses (e.g. wide angle, fish-eye, macro, telephoto lens) to customize the resulting look of your pictures.
One quirk with the Sweet Spot is that it flips the image upside down. If you don't want to have to flip all of your images in post, Lensbaby is releasing a free app with the lens that (among other things) can display the world right-side up:
Lensbaby is currently holding a fundraising campaign for the Sweet Spot Lens on Kickstarter, where a pledge of $50 will preorder one. Orders will ship starting in July and August.
The crowdfunding campaign is a test to see if there exists a market for this lens, so there's no guarantee that it will materialize if the target of $20,000 isn't met. However, 130 backers have already contributed over $6,000 toward the project at the time of this post, so we're guessing the company will be moving full speed ahead with the Sweet Spot soon.
---
Image credits: Sample photos by Lauren Wilcox, Caitlyn Crislip, Keri Friedman, and Ben Hutchinson.