Photography Project Exposes Wonders of Backyard Biology
You may never take local birds and weeds for granted again after spending some time with Meet Your Neighbors, a photo project aimed at documenting the huge variety of the biosphere one species at a time.
Started in 2009 by nature photographers Niall Benvie and Clay Bolt, the project has dozens of professional and skilled enthusiast photographers documenting the plant and animal life where they live. All subjects are isolated against bright white backgrounds, resulting in a striking look that reveals hidden aspects of the creature.
The idea is that even though we know intellectually that species are going extinct every day, it's hard to form a connection with abstract concepts such as biodiversity. Give a species the fashion model treatment, however, and you start to really pay attention to what's there and what's at risk.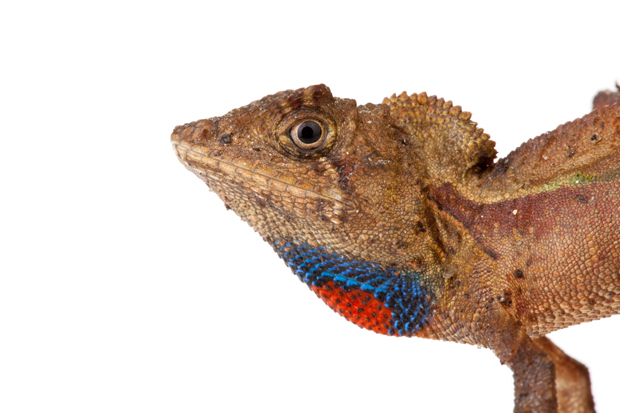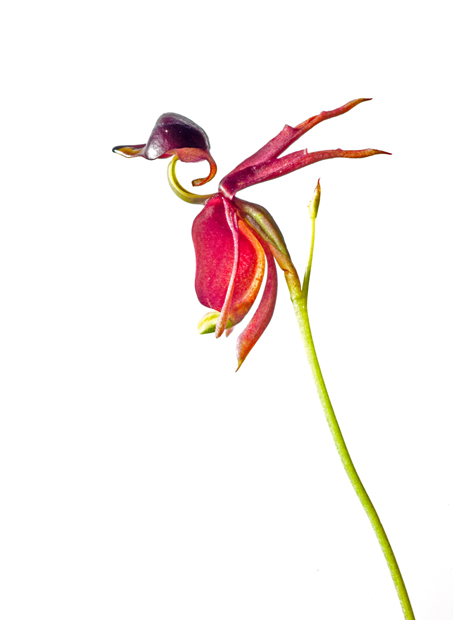 "This is conservation photography at the grass roots level, asking people to care about their own natural heritage, where they live and showing them how extraordinary it is in a novel way," according to the founders.
The project already has photographers working biomes from Alaska to Bangalore, but they're always looking for more, especially in species-rich and DSLR-poor areas such as the tropics. Even if you're not ready to participate, they have great advice on setting up a field studio on the cheap and inspiration galore to discover what's growing in your part of nature.
---
Image credits: Marko Masteri, Seth Patterson, Sandesh Kudar, Paul Marcellini, John Tiddy