Photos of Beams of Sunlight Bouncing Around a Room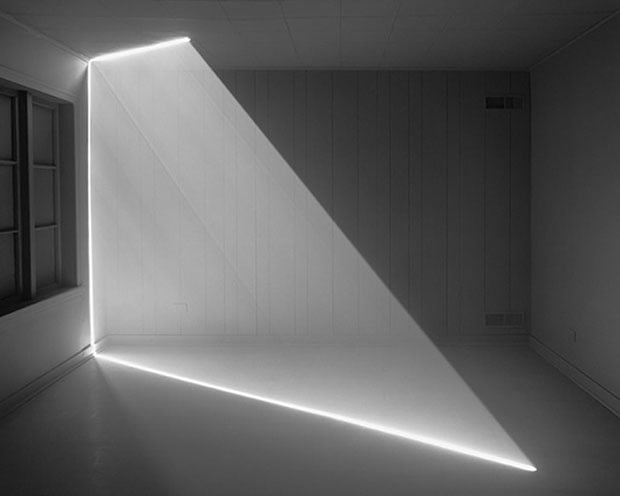 For his project "Trace Heavens," James Nizam found an abandoned property in Delta, Canada, and, with the government's permission, sliced gaps and holes into a couple of the rooms. He then allowed sunlight to stream into the space in the middle of the day, and then used small mirrors attached to ball joints in order to direct the light beam around the room in various patterns.

The resulting "light sculptures" were then photographed using a large format camera. Nizam was able to bounce the light multiple times before it became too faint to capture, and for some of his pieces, he stacked multiple exposures for the shapes and patterns seen in them.
Here are some behind-the-scenes photos showing the work that went into creating just one of the pieces (the one with a single shard of light):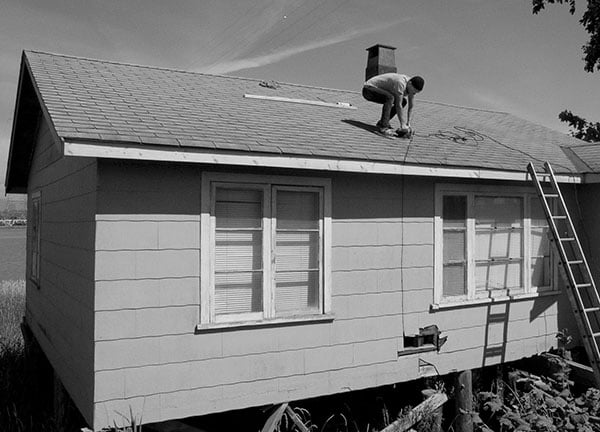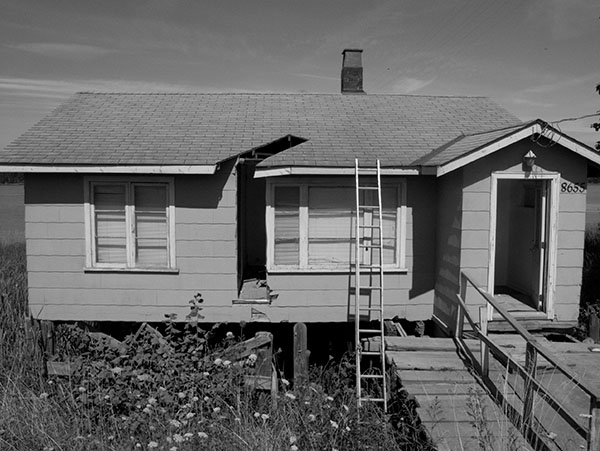 You can find more of Nizam's creative photography over on his website.
(via Art Sponge)
---
Image credits: Photographs by James Nizam