Surreal Portraits by 19-Year-Old Fine Art Photographer David Talley
David Talley is a 19-year-old fine art photographer who has attracted a sizable following on Flickr through his dreamlike portraits and self-portraits. He often spends a good deal of time and energy setting up his shots. For the photograph above, Talley and his buddy hauled a huge door nearly a mile to the beach.

Here's what Talley tells us about his photographs and how they're created:
My photos are often inspired by the emotions and stories surrounding love, heartache, adventure, and mystery. A majority of my shoots begin with a pre-planned, sketched out concept with exact details concerning location, lighting, wardrobe, props, and models. Once I have an idea in mind, and the time and resources to execute it, I head to the location to shoot.

I spend as little as 5 minutes to as long as 1 or 2 hours setting up for a shot, depending on the complexity. From there, 10-20 minutes are spent shooting the photo itself, and processing when I return home can take anywhere from as little as 2 hours to as long as 3 or 4 days.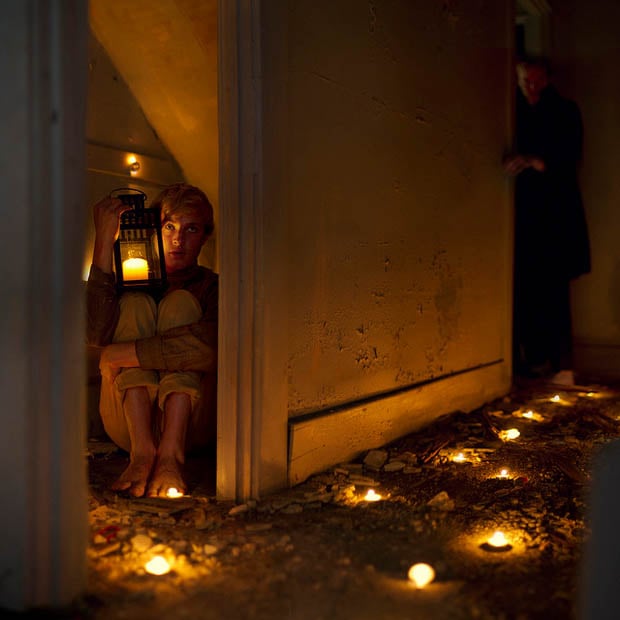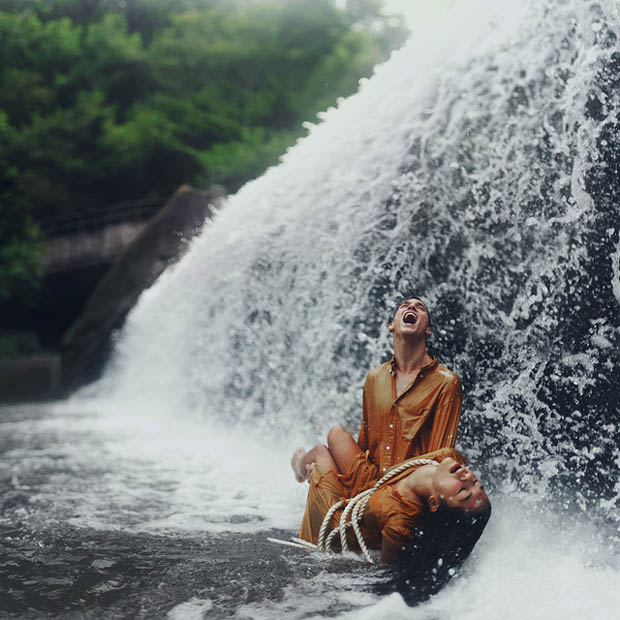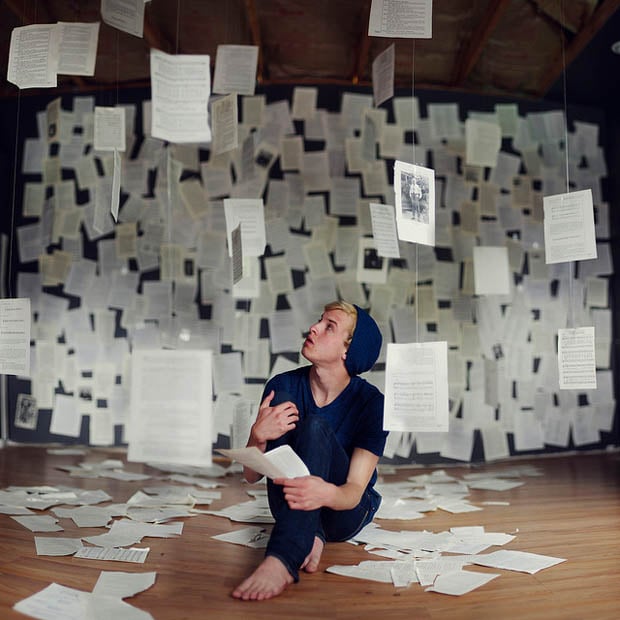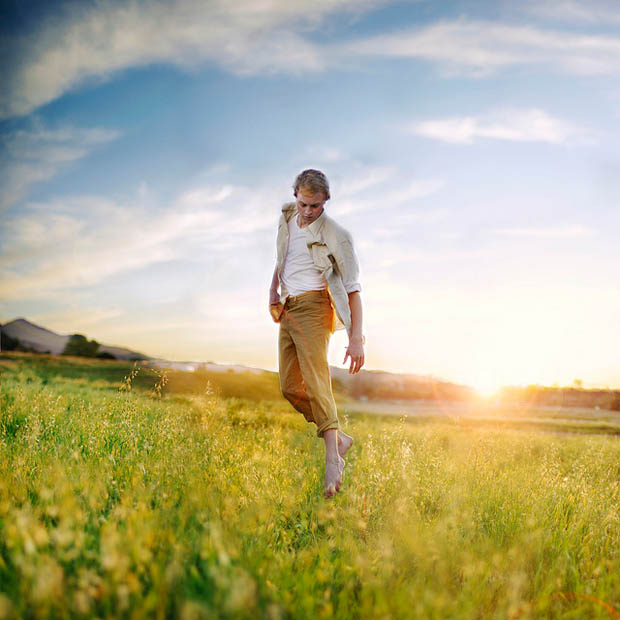 You can find more of Talley's photographs over on his Flickr page and on his website.
---
Image credits: Photographs by David Talley and used with permission