Artist Finds and Develops Ancient Photo Paper, Some Older Than a Century
Using expired film is pretty common among analog photographers, but have you heard of anyone using expired photo paper… from over a century ago? That's what artist Alison Rossiter does. For her project "Lost and Found", she collected hundreds of sheets of expired photo paper from decades past — some more than 100 years older than the expiration date found on their packages — and then developed them to uncover abstract images.

Rossiter doesn't expose the paper with photos prior to developing them. Most of the papers don't produce pleasing results. Instead, what's seen on them are the indications of decades of decay: stains, scratches, fingerprints, and shadows.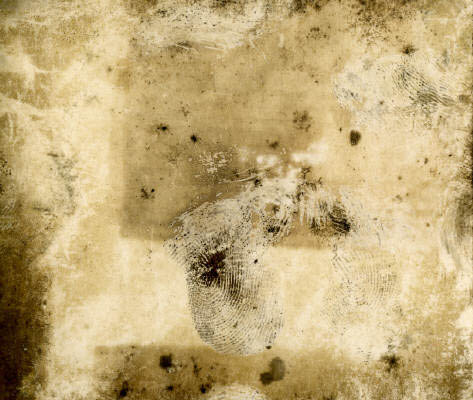 You can find a large selection of Rossiter's work over at the website of the Stephen Bulger Gallery, where the work is being exhibited.
---
Image credits: Photographs by Alison Rossiter