Drones For Peace Aims to Bring Aerial Photography to the Masses
Aerial photography isn't something just anyone can afford to do; even the "cheaper" systems out there have you spending quite a bit of money to make it happen. Fortunately, a company that goes by the name Rotary Robotics is trying to remedy the situation with a project they're calling "Drones for Peace."
Rotary Robotics is hoping that, by making UAV's that will cost users only $100, they may be able to bring aerial photography into every home. Using them will be a walk in the park as well. Since it is, after all, a drone, there will be no need to control it in flight. Instead, the owner will use a smartphone app to tell the drone where it needs to go and how many pictures to take, at which point the little guy will do all of the work himself, arriving safely home once the task is done.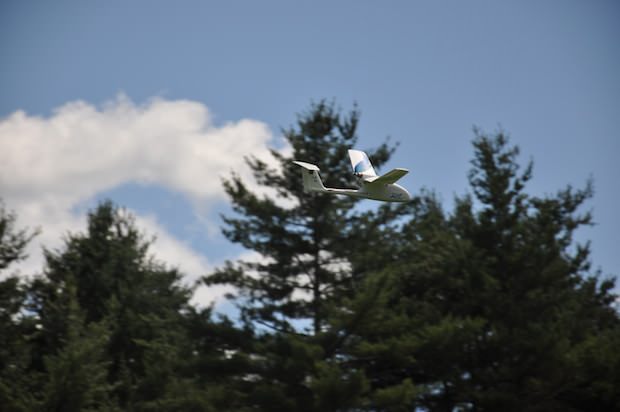 Actually cutting the link to the ground is one of the ways they've managed to keep their estimated price so low. As cofounder of Rotary Robotics James Peverill explains:
There's really no interactive control. Once the drone is out there doing its thing, it's following a pre-planned mission, but you can take as many photos as you want.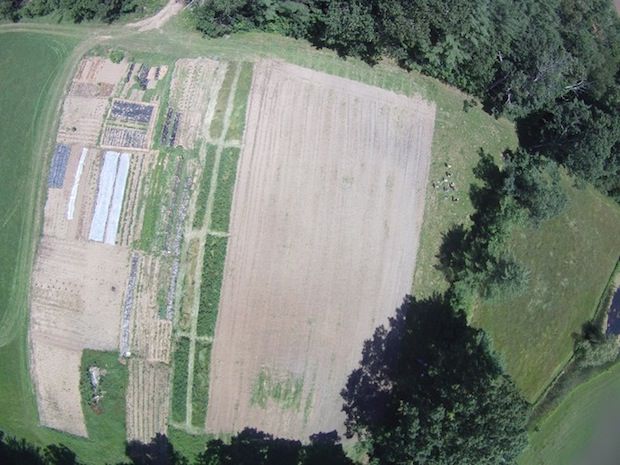 Currently the project is up on the startup competition site MassChallenge, but Rotary Robotics hopes to bring Drones for Peace to Kickstarter soon. And although the initial price will probably be closer to $250, the goal always has been to bring that down to $100 — one way or another. For more info on Rotary Robotics and the Drones for Peace project you can check out their temporary website or visit the project's landing page on MassChallenge.
Rotary Robotics Drones for Peace (via Co.Exist via Technabob)
---
Image credits: Photographs by Drones for Peace