Gary Fong Creates Simple Tripod Adapter for the iPhone 4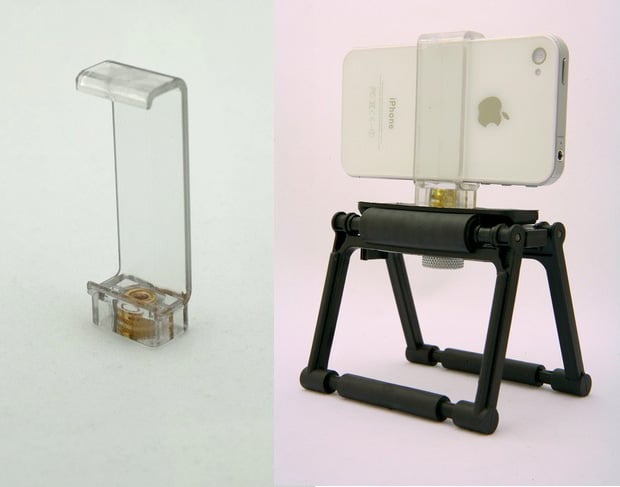 Gary Fong, the dude and company behind the LightSphere, has come up with a simple adapter you can use to attach your iPhone 4 or iPhone 3GS to a tripod. Unlike existing tripod adapters that utilize special cases or suction cups, Gary Fong's adapter allows you to simply slide your phone in — assuming you don't use any kind of case that changes the dimensions of your phone.
However useful this adapter might be for you, the price might cause you to go with a DIY alternative — the plastic adapter will set you back a cool $20. The adapter will go live in the Gary Fong store on September 3rd.
(via Wired)