Apple Updates the Mac Mini, Adds SD Card Slot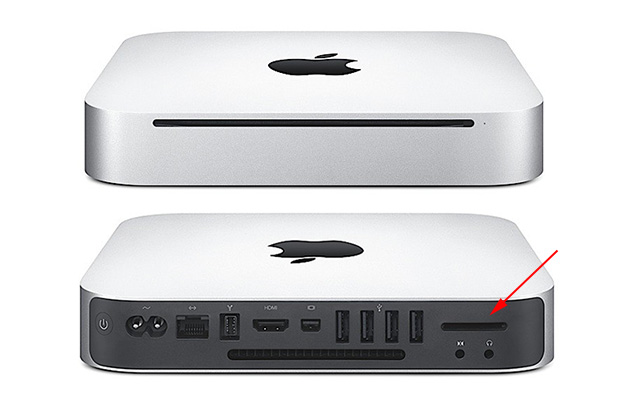 Apple has just announced the new Mac mini, which has been redesigned with a sleeker, unibody enclosure that's 1.4 inches tall (down from 2 inches). The new Mini also includes a built in SD-card slot to make transferring photos from your camera easier, though a CompactFlash slot would have been great for a wider range of photo-enthusiasts. The new HDMI output allows the Mini to be connected to an HDTV, while graphics performance is supposedly doubled due to the new NVIDIA GeForce 320M chip.
Pricing starts at $699, and you'll receive a 2.4GHz Core 2 Duo CPU, 2GB of RAM, and a 320GB hard drive.