Pay a visit to photographer Zack Seckler's website, and you'll find "Humor" as a category next to "Lifestyle," "Landscape," and "Personal." The images in the collection are like miniature jokes in the form of pixels: each one is a strange and quirky scene manufactured by Seckler to make you think and smile.

Seckler says that photography is his way of expressing the things he loves in life: "Beautiful places. Wonderful moments. Things that make me laugh."
The New York-based photographer says he loves nothing more than to pour himself into his projects, and that the "act of creating is intoxicating," to him.
Some of the photos show ridiculous situations. Others are a play on words. Some are just random and surreal. Here's a selection from the collection: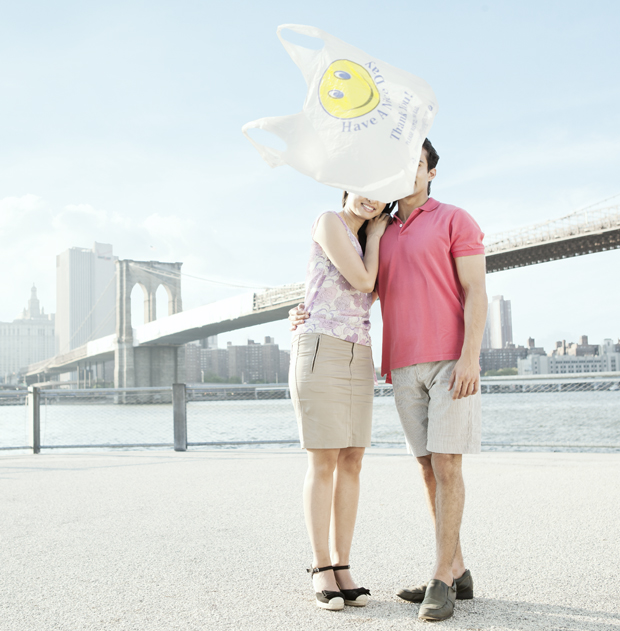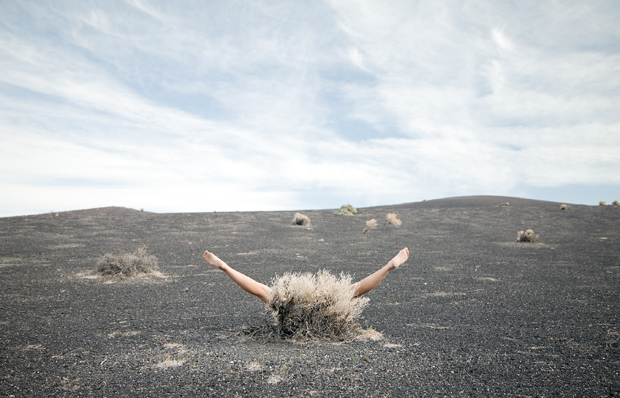 We actually featured Seckler's work back in 2010 at an earlier stage in the project's life.
Head on over to Seckler's website if you'd like to see more of his photography.
---
Image credits: Photographs by Zack Seckler and used with permission