Nepal Bans TikTok for Disrupting 'Social Harmony'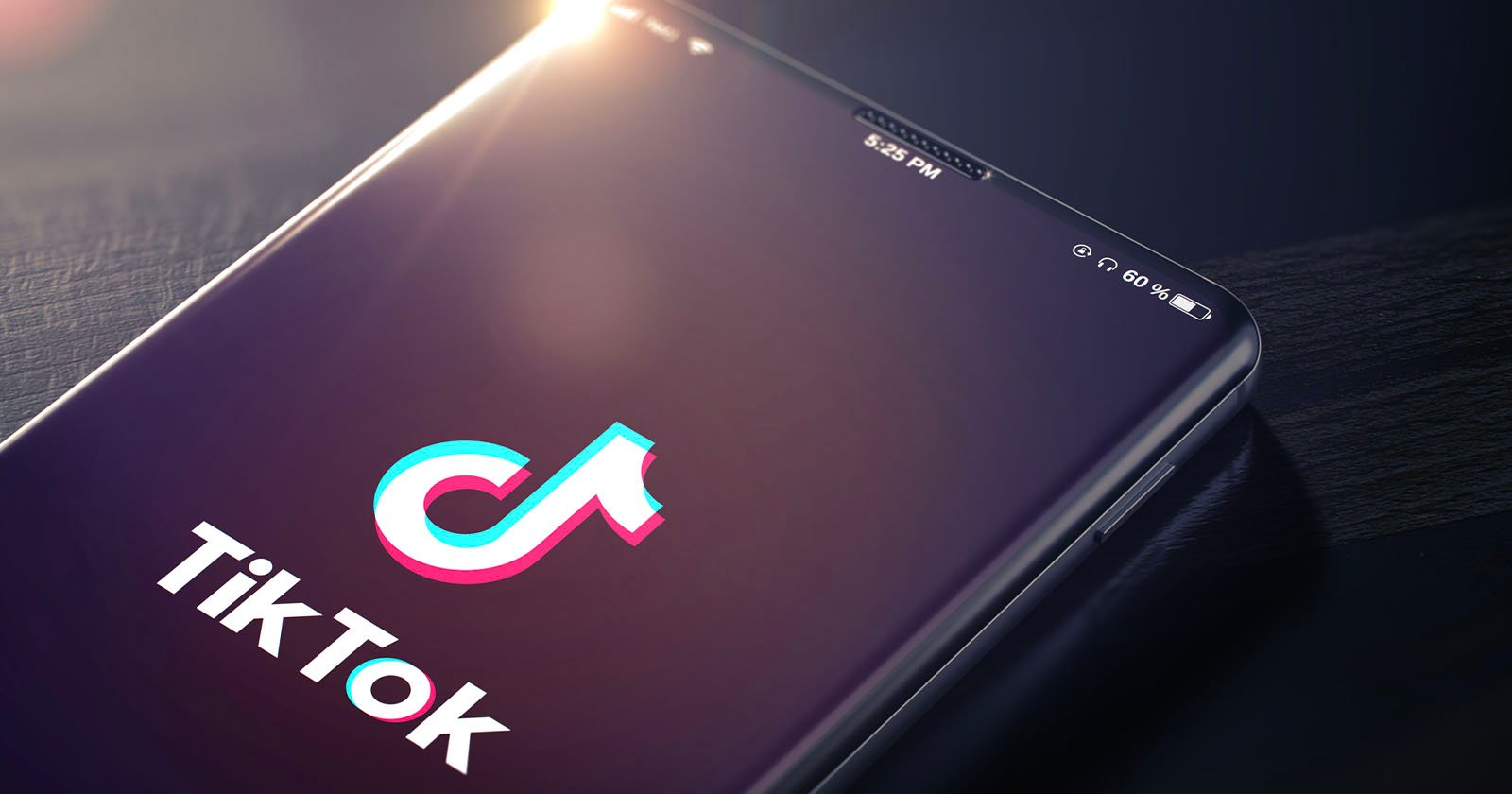 The country of Nepal banned social media app TikTok because was "detrimental to social harmony."
Reports of the ban come from BBC, The New York Times, and other publications, all of which list disruption to "social harmony" as the cited cause. Foreign Minister Narayan Prakash Saud said the app would be banned immediately following a Cabinate meeting, according to the Associated Press.
"The government has decided to ban TikTok as it was necessary to regulate the use of the social media platform that was disrupting social harmony, goodwill and flow of indecent materials," the AP quotes Saud saying.
Other officials out of Nepal echoed this sentiment as well, claiming content on the app "[stoked] religious hate, violence and sexual abuse and has led to clashes offline, forcing curfews and the deployment of the police," The New York Times reports.
"Minister for Communications and Information Technology Rekha Sharma has told the BBC Nepali that the platform spread malicious content," BBC reports.
Nepal joins what seems to be an ever-growing list of countries that have banned the social media app in some capacity, including India. Other countries, like Australia, Canada, and Norway, and others have banned the app on work devices for government staff. In the U.S., which has a messy history with threats to ban TikTok, also prohibits use of the social media site on federal staff work devices, and Montana issued an state-wide ban in May.
Additionally, the BBC notes that the ban comes just days after Nepal instituted a requirement forcing foreign social media companies to establish liaison offices in the country. Saud, according to the AP, says the governments request for social media companies to open liaison offices is in an effort "to make social media platforms accountable."
Meanwhile, TikTok has faced numerous complaints about content and possible security issues due to its being owned by Chinese company ByteDance. The U.S. has kept its sights on the social media app, and there are no signs that politicians plan to move on from the issue any time soon. While most countries have kept their bans relegated to use on government devices, Nepal's move could be a sign of more blocks to come.
---
Image credits: Header photo licensed via Depositphotos.