Epic Marine Photos Star in Ocean Photographer of the Year 2023
The winners of Ocean Photographer of the Year 2023 have been announced with a photo of an argonaut (octopus) drifting in the ocean taking home the top prize.
Amateur photographer and marine biologist Jialing Cai took home the top prize of $1,823 (£1,500) with the competition's organizers Oceanographic Magazine handing out prizes with a value of more than $607,135 ($500,000).
Cai was blackwater diving in the Philippines following a volcanic eruption. She was exploring diel vertical migration, when zooplankton moves from the deep ocean to the surface at night.
"My professor was telling me the deep sea was within my reach, that it would come to me. That realization was mind-blowing," says Kai. "It's why [I've become] so obsessed with blackwater photography."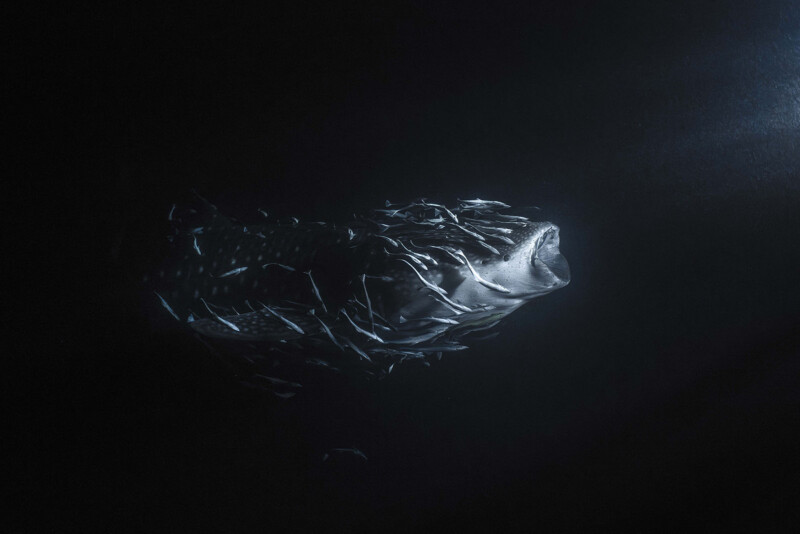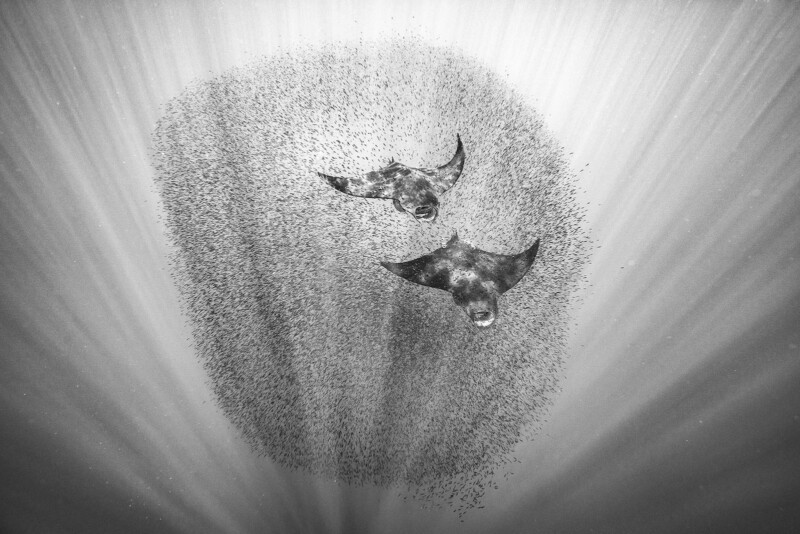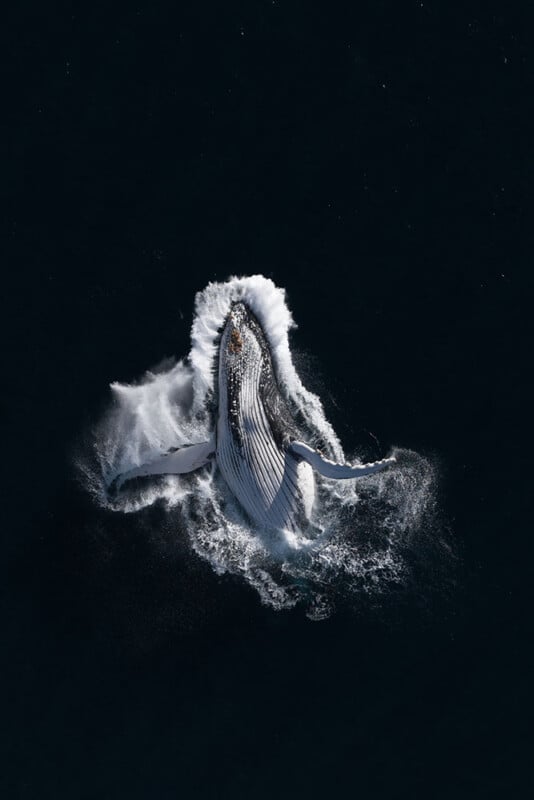 All this year's imagery will be showcased at a 5-month-long exhibition at the Australian National Maritime Museum in Sydney, Australia. The exhibition will open to the public on November 17.
This year's competition was in partnership with Blancpain, Arksen, and Tourism Western Australia. For more, check out the competition's website.