Photographer Captures Stunning Up Close Photos of Massive Sharks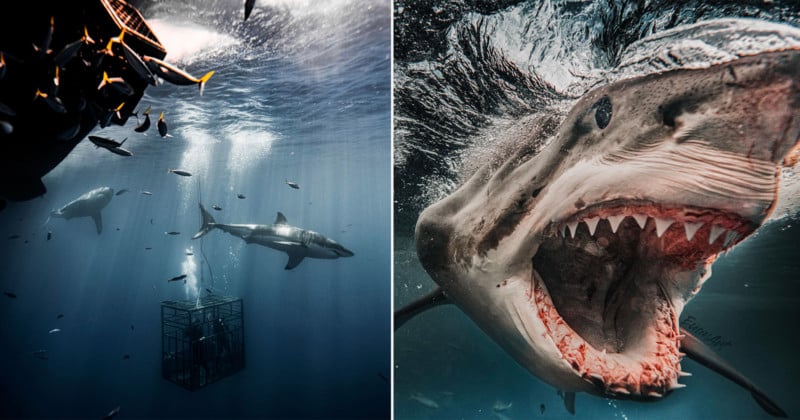 Photographer Euan Rannachan shares what it's like to photograph majestic and dangerous sharks up-close, including an encounter with Brutus, a 1,500-pound great white shark.
Rannachan is a California-based photographer whose great white shark photographs have been published across major news publications from Fox News, BBC, Newsweek, and others. Rannachan is also a co-founder of "Be a Shark," a company that facilitates photo and video classes and cage diving experiences on Guadalupe Island, located off the west coast of Mexico's Baja California Peninsula.
Although Rannachan has been a corporate photographer for 15 years as well as worked as an art director at a winery, but says shooting apex predators — ones who are on top of the food chain — has been his true passion ever since his first dive.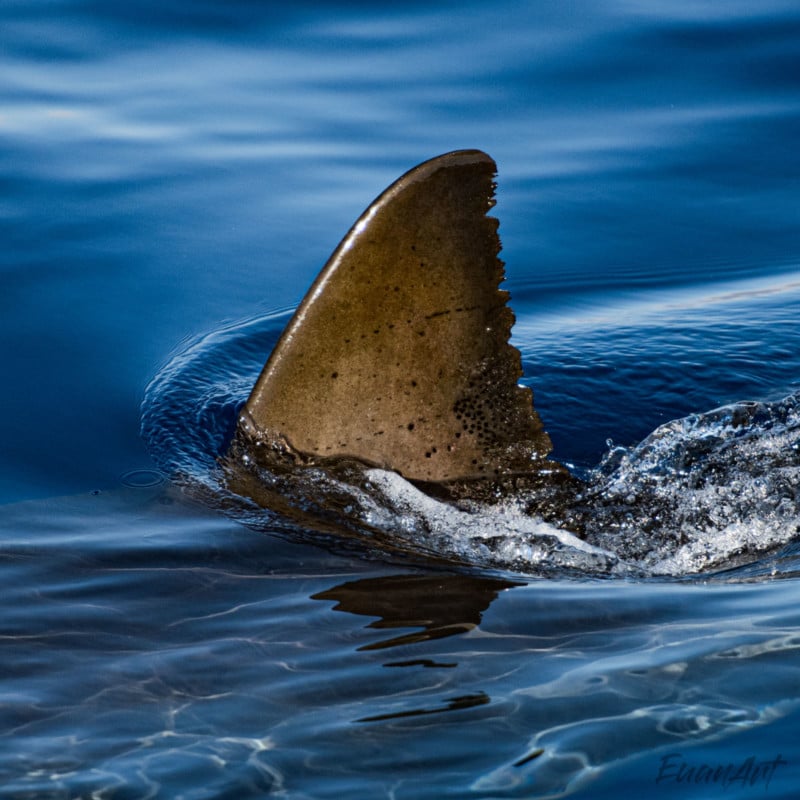 "I have always been fascinated by great white sharks but it was not till 2016 I got the opportunity to swim with them," Rannachan tells PetaPixel.
"After the first time I knew it was something I needed to do as much as possible and I and another shark crazy photographer Nikki Sevy started a cage diving company 'Be a Shark' where we take people out to Guadalupe island and introduce people to our toothy friends."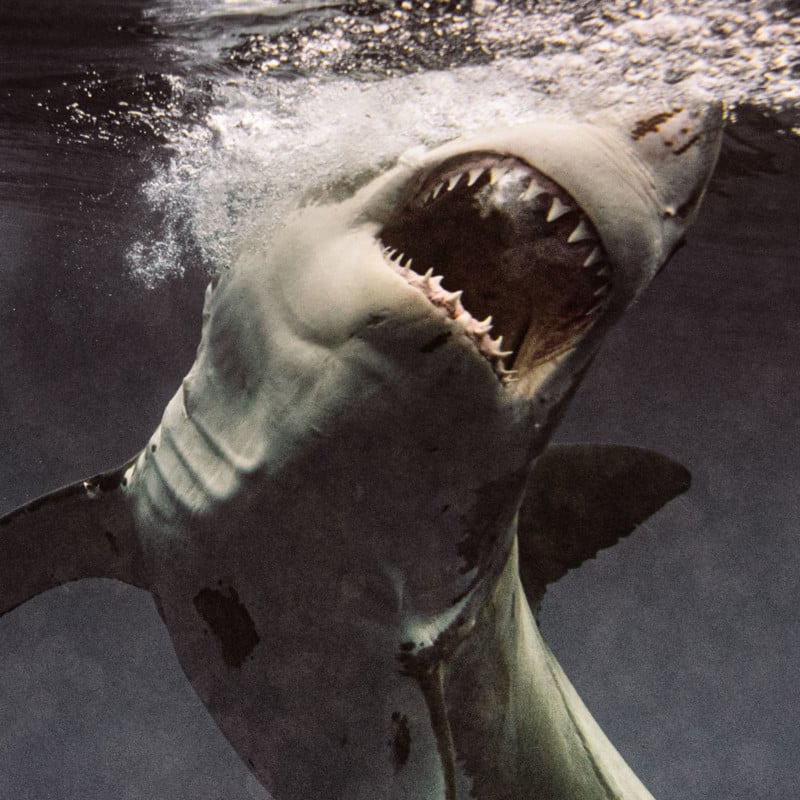 The first time Rannachan photographed sharks, he felt a little apprehensive, as would be expected. Soon after, though, all his fears vanished when the first large white shark passed just inches from the cage.
"I have shot everything from professional sports like NHL hockey and NASCAR, but there is no bigger thrill than sitting watching dinosaurs swim around you while coexisting," Rannachan explains.
It's not just the adrenaline that appeals to Rannachan. He also believes that sharks are largely misunderstood. Having spent so much time with them, Rannachan feels it is his duty to try and help rewire people's brains about how they really are, instead of the Hollywood stereotypes they usually get labeled with.
Health and safety are paramount for anyone considering photographing sharks. Rannachan has a healthy respect for the ancient creatures and emphasizes that he never touches the sharks nor encourage others to do so. Rannachan also hopes that once people get to experience and see the fish with their own eyes, they will be open to changing their minds or any preconceived notions about them.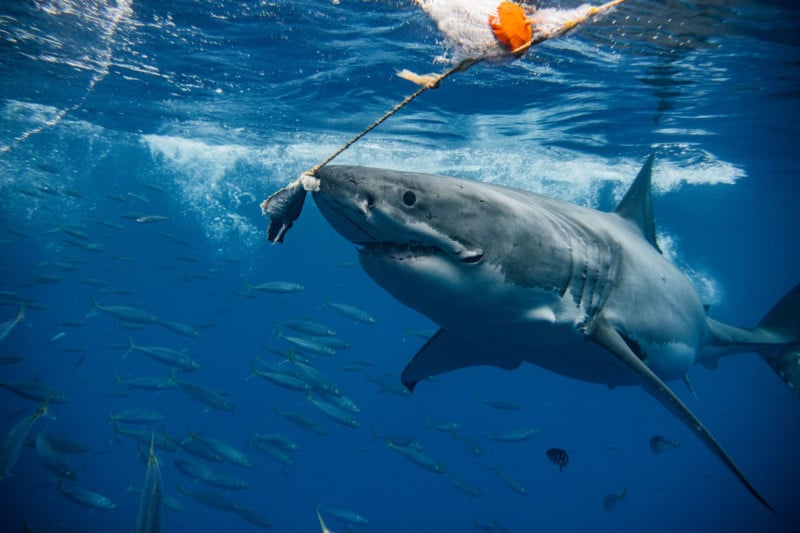 In regards to meeting Brutus, a great white shark dubbed as the world's toughest one with numerous scars to prove it, Rannachan recalls that he wasn't too interested in the bait.
"It was not until a sea lion showed up and started swimming circles around him nipping at his caudal fin that you could see his frustration building. He started taking that frustration out on the bait and I made sure I was in the right position to capitalize. Soon enough attacked the bait right in front of me."
More of Rannachan's work can be found on his website and Instagram.
---
Image credits: All images by Euan Rannachan and published with permission.