My Journey in Photography: He Who Falls Today May Rise Tomorrow
The year was 2019, I had just gotten accepted into the USA Olympic Weightlifting program and had accepted a personal training position at a gym. As a former athlete, it felt as if all my dreams were finally falling into place. Little did I know that my euphoria would be short-lived and just one short month later I would wake up restrained to a hospital bed.

Hearing the words, "Marvin, you went into cardiac arrest while playing basketball" come out of my mother's mouth turned my entire world upside down. The beeping of monitors, echoing of IV drips, and constant blood draws form the basic framework of my nightmares still to this day. I was healthy, a life-long athlete moments away from performing on one of the world's biggest platforms. So how could I have dropped dead on the basketball court needing over 15 minutes of life-saving measures, resulting in me being rushed to the emergency room with a tube down my throat breathing for my otherwise lifeless body?
I felt lost as I navigated the daunting new life that I had to adjust to. Trading my weights for heart medications and my cutoff shirts for a wearable defibrillator in case my heart decided to stop again. Everything that I had worked for my entire life was being stripped from me, and although I was grateful to be alive, I didn't know how to live a life that wasn't mine. It was a different type of grief. A grief I didn't know how to process or move on from because I was supposed to be enjoying my second chance at life.
This is where my photography story began.
To pull me out of a mashup of post-traumatic stress disorder and depression related to my grief, my family and I took a cross-country trip from Texas to Utah. We crossed New Mexico and Colorado before landing in Utah and then Wyoming on our way to our next destination. I was taken back to the times we took this same trip as a kid and how much I enjoyed seeing the views of the mountains and the wild animals. I knew that this was something that I wanted to capture to continue to remember throughout my years.
At the time I had no official photography gear, but I did have my iPhone. I stopped frequently and got out to explore a bit every chance that I got. The anticipation I felt while driving between stops is part of what made me realize that this would be my new passion. The images I captured are what sealed the deal.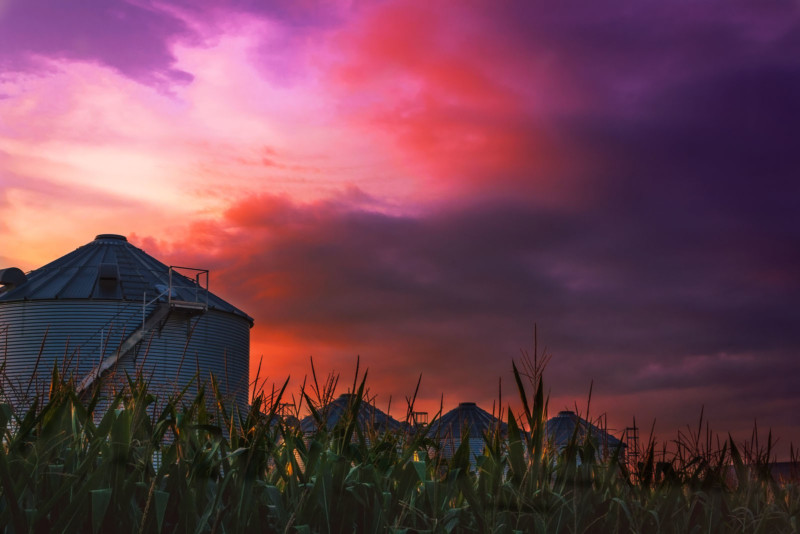 Since the discovery of my new passion, I have traveled to many states and explored so much. Each shot I get reminds me of how different my life could be if I hadn't gone through what I did nevertheless I appreciate each day more because of it.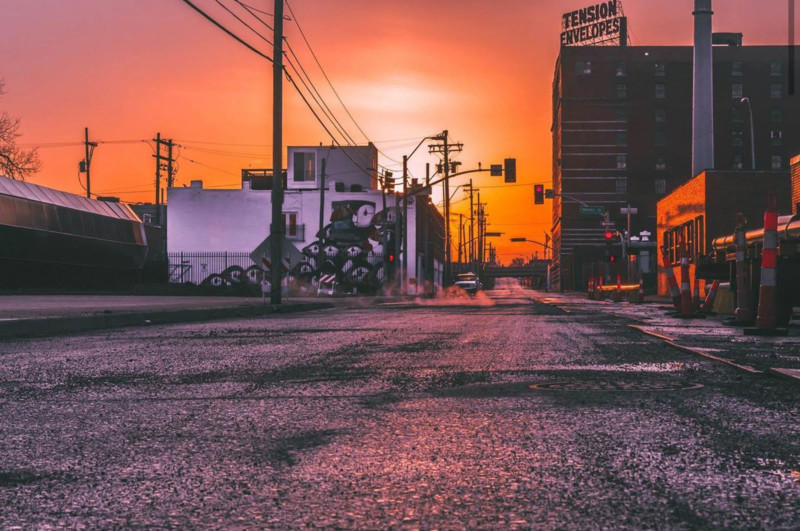 Getting to capture such art with my scope is truly an honor. Even though I have so much growing to do as a photographer, I know with a story like mine I have to keep pushing to explore more. If I can muster even an ounce of what I have been through into my art, then I know there is no limit to the platforms that it will be shared on.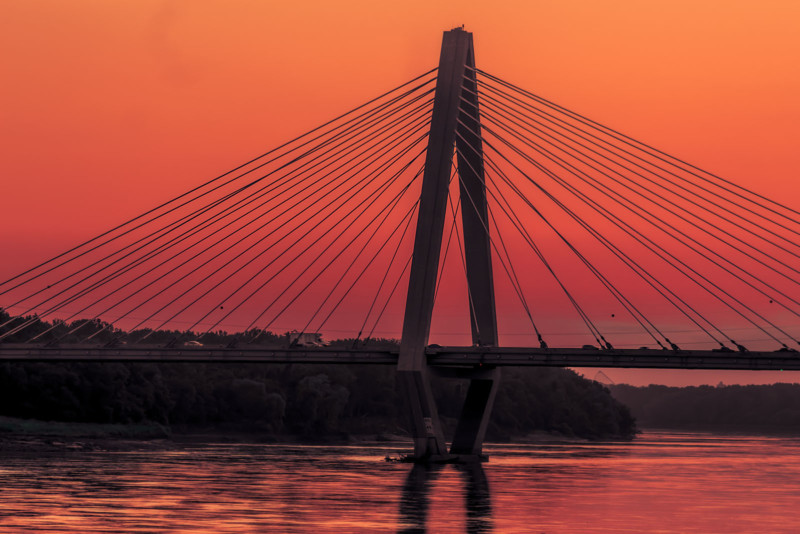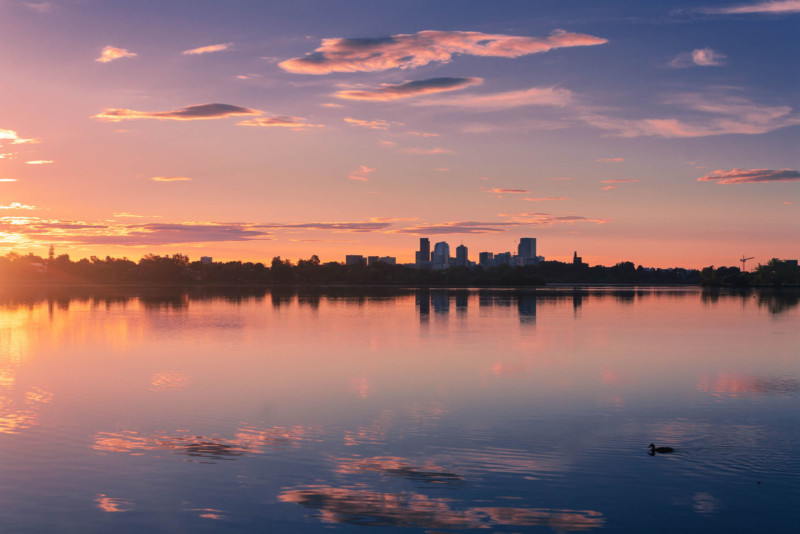 Looking back, I was beyond mournful of the loss of my previous life, but I am awed by the life I have been able to create. I wake up every day with the same drive I had for football practice; the same motivation to get the techniques right as I did with lifting weights. The groundwork is all still there, it just has a different outcome now. An outcome that blesses people's homes in the form of wall art and is shared across social media to the masses. So even though it looks different, my dreams have shifted and evolved to fit my new perspective.
---
About the author: Marvin Scope is a travel and landscape photographer based in Texas. The opinions expressed in this article are solely those of the author. You can find more of Scope's work on his Instagram.