Photo of Leaping Rabbits Takes Home Top Prize at Nature Photographer of the Year 2019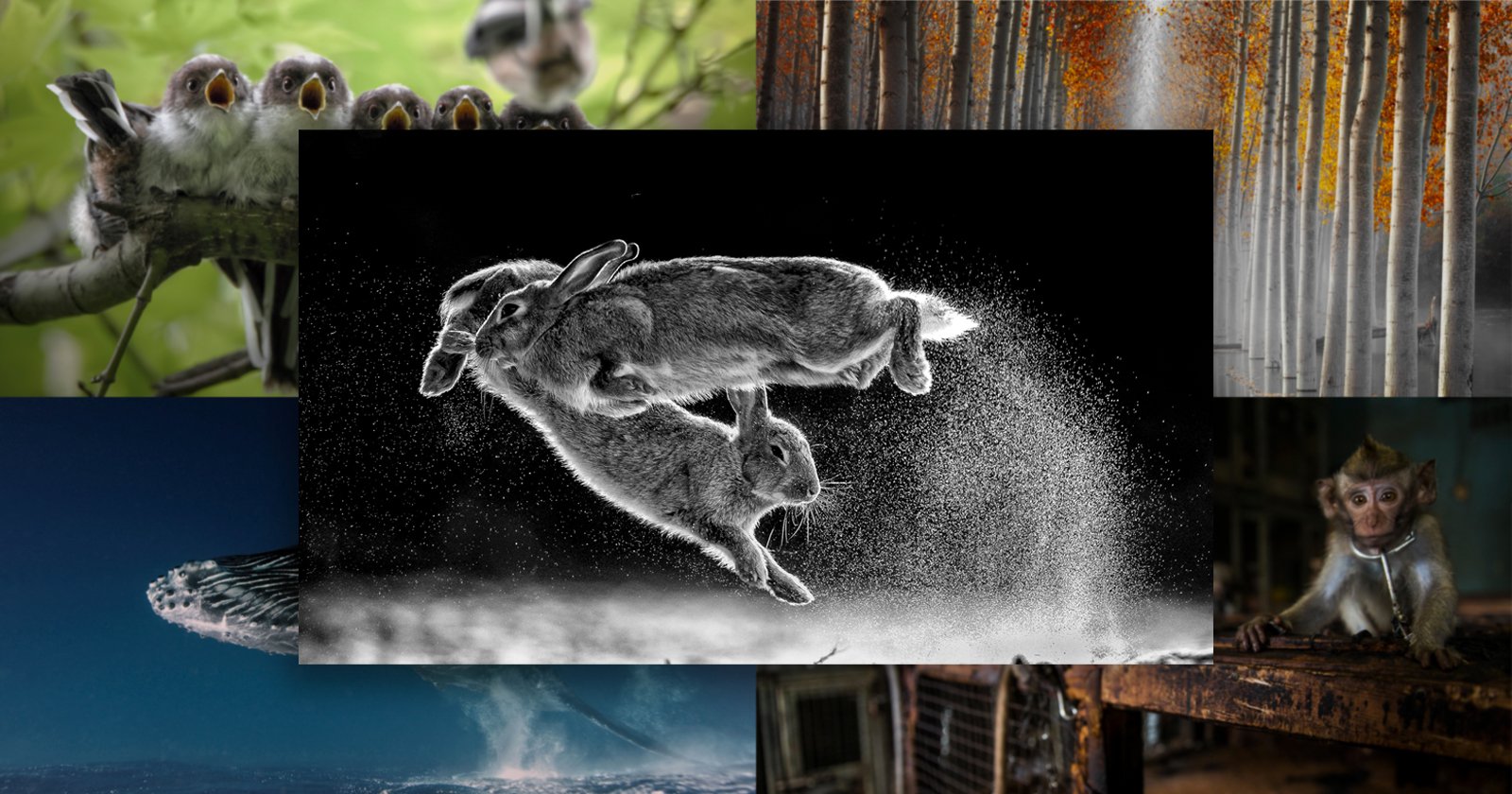 The winners of this year's Nature Photographer of the Year were revealed today. Selected from over 14,000 images submitted by photographers from 73 different countries (a new record for the competition) these photos represent some of the best landscape and wildlife photography from around the world.
The contest, now in its fourth year, is hosted by Nature Talks, the organization behind the annual Nature Talks Photo Festival in the Netherlands. Each year since 2016, the contest has chosen a total of 11 winners in categories such as Birds, Mammals, Plants & Fungi, and Landscapes, one of whom is also named that year's overall "Nature Photographer of the Year."
The title of Nature Photographer of the Year 2019 went to Hungarian photographer Csaba Daróczi for this incredibly timed black-and-white photo of two rabbits jumping in the air:
The photo shows two white rabbits that were jumping around, fighting with the rest of their "colony" over food in Kiskunsag, Hungary. According to the judges, it was selected for its stunning combination of "atmosphere, timing, beautiful light, perfect sharpness and composition."
"This photo is proof of the fact that you don't have to get an extremely rare or extraordinary species in front of your camera to be able to create a great nature photo," says Keith Wilson, chair of the NPOTY jury. "If you have a vision and a creative mind you can create a great shot close to home."
Daróczi, who also took top prize in the Black & White category, takes home the ultimate title (and 3,000 Euro in prize money), but his photo is far from the only stunner to emerge from the contest. Scroll down to see the rest of this year's category winners.
Youth Winner – Giacomo Redaelli
Birds Winner – Peeter Cech
Mammals Winner – Stefano Quirini
Other Animals Winner – Norbert Kaszás
Plants and Fungi Winner – David Frutos Egea
Landscapes Winner – Ales Krivec
Underwater Winner – Alexey Zozulya
Nature Art Winner – Simone Baumeister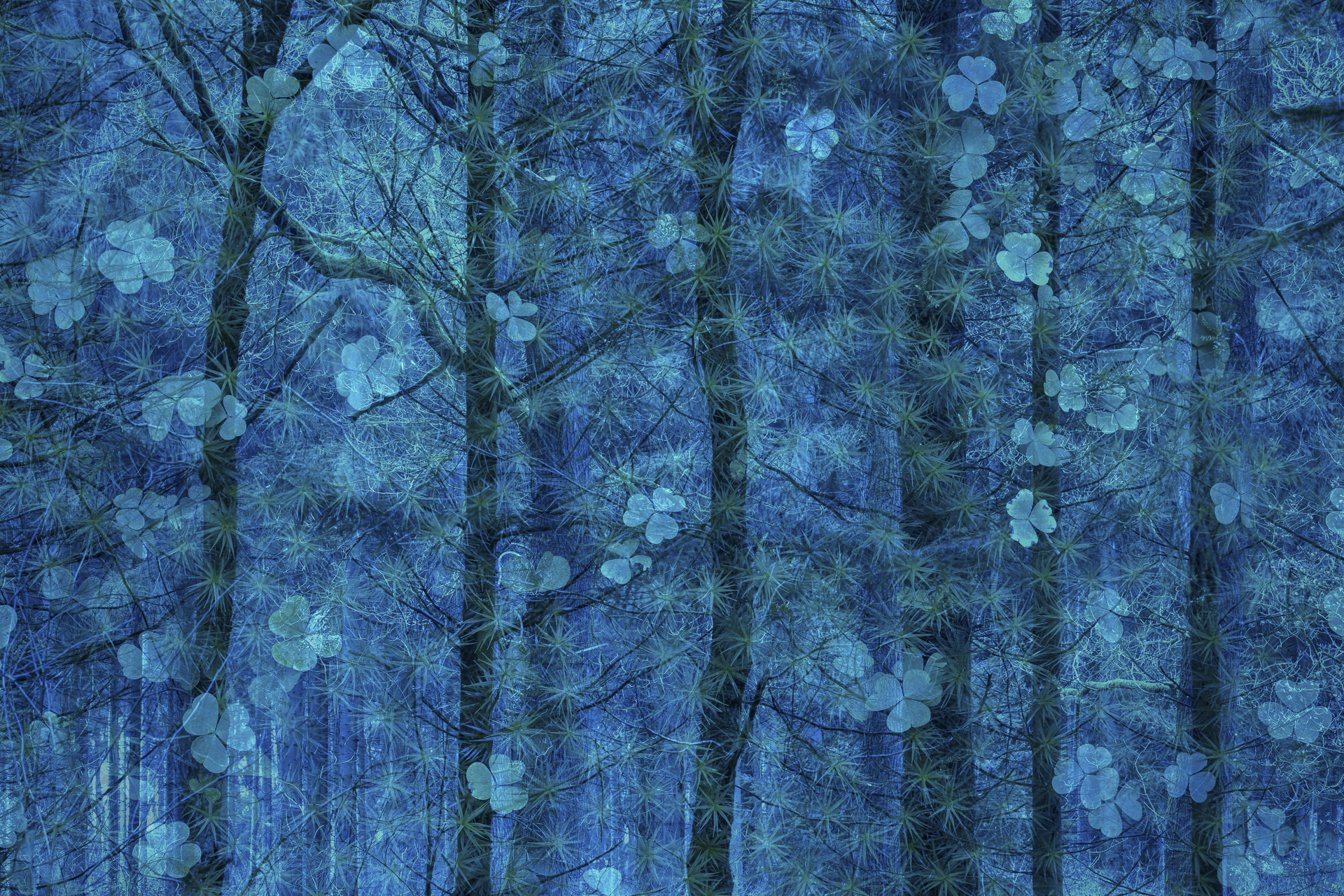 Man and Nature Winner – Luke Massey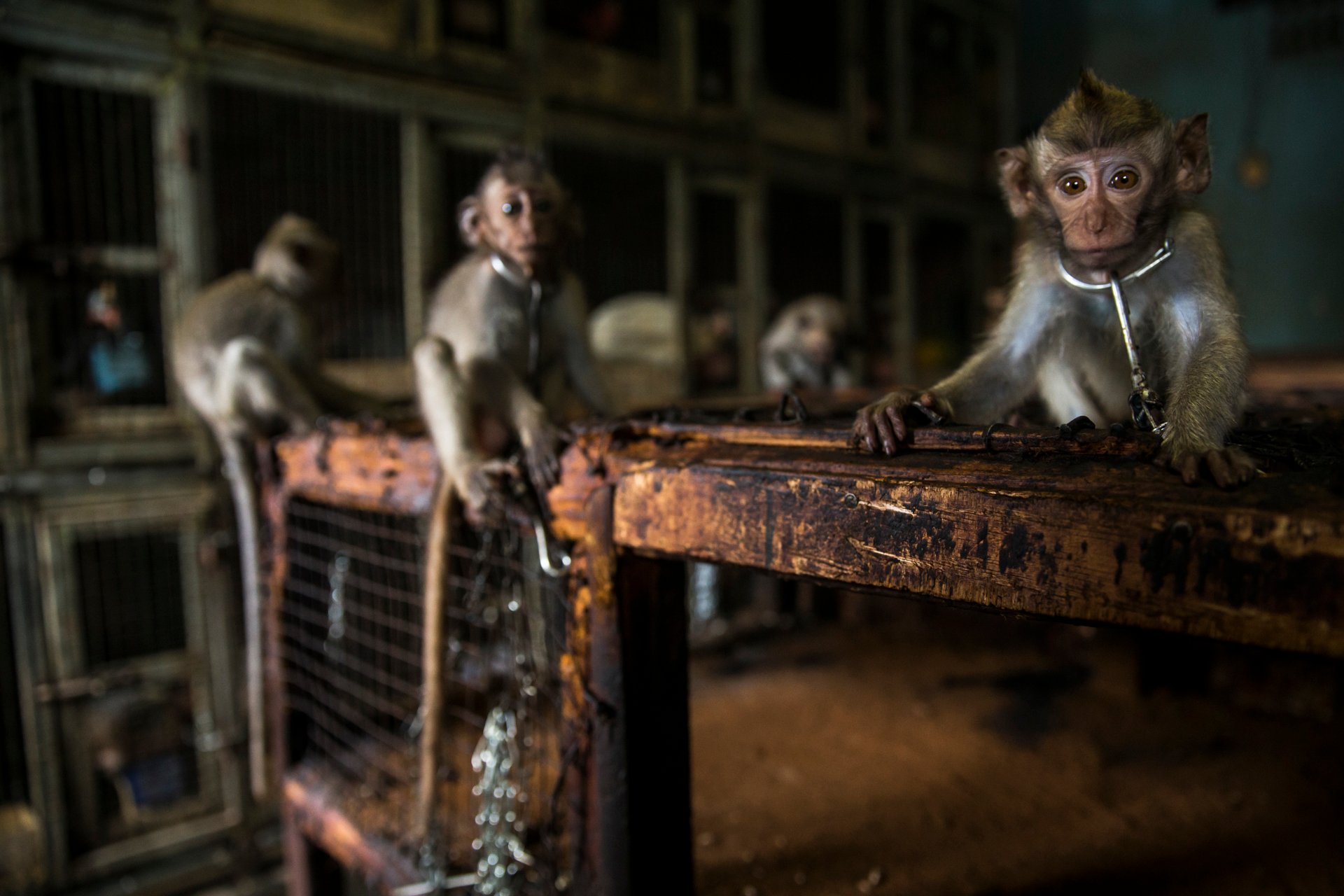 landen
Landscapes of the Lage landen Winner – Karin de Jonge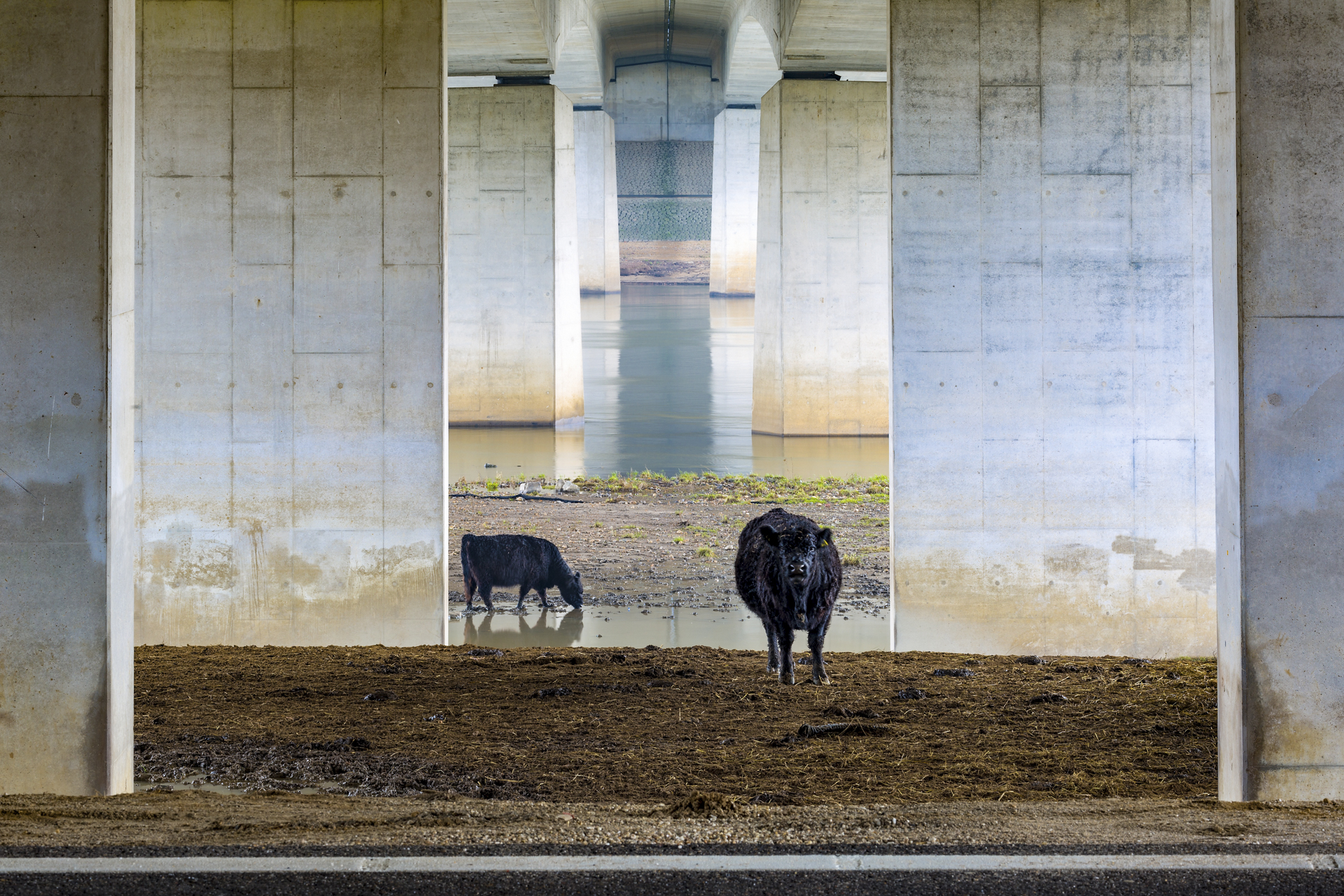 To see all of the runners up and finalists in each category—and we really recommend that you do—head over to the Nature Photographer of the Year website. And if you're interested in entering next year's contest, get your camera ready: Nature Talks will begin accepting entries on December 1st 2019.
---
Image credits: Photos courtesy of Nature Talks/Nature Photographer of the Year 2019