20 Photos of My Hometown of Amsterdam During Different Seasons
As a landscape photographer, I always travel a lot, especially this year. But I'm always happy to be back home in Amsterdam! I can never get enough of photographing the beauty of this city. The canals and buildings are just so photogenic. I just love to walk through the city in the evening especially. When the lights turn on, everything just looks magical!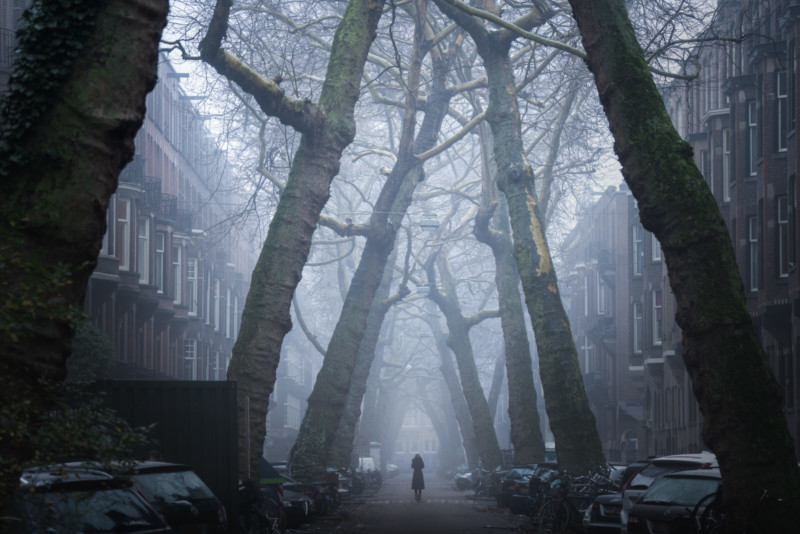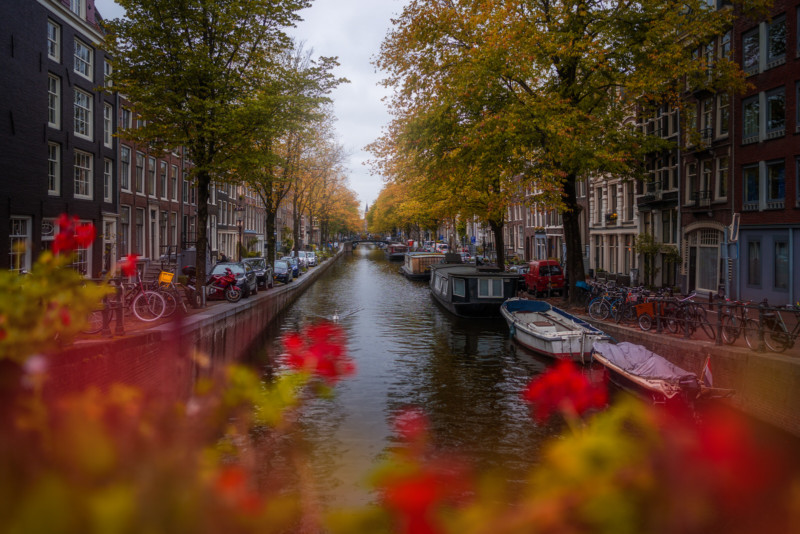 ---
About the author: Albert Dros is an award-winning Dutch photographer who guides a number of photo tours in the north every year. His work has been published by some of the world's largest media channels, including TIME, The Huffington Post, The Daily Mail, and National Geographic. You can find more of his work on his website, or by following him on Facebook and Instagram. This article was also published here.