This Site Ranks the Attractiveness of AI-Generated Faces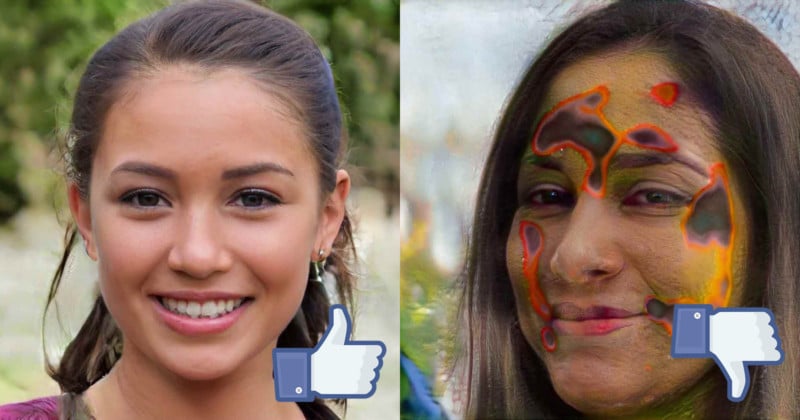 NVIDIA's mind-blowing AI that generates faces of people who don't exist recently led to an unofficial website called thispersondoesnotexist.com that lets anyone generate a new random face in an instant. Creative director Mike Solomon has built upon the idea with a new website called Judge Fake People that experiments with letting the public rank the attractiveness of AI-generated faces.

"Judging people by their appearance feels icky," Solomon writes. "Why? Because there's more to people than their looks; we need to consider the whole package.
"But what if someone exists in appearance only? A cover without a book, solely for your judgment? That sounds like a fun place to make guilt-free snap judgments, so I built it!"
Solomon wrote a script that harvested about 2,000 imaginary faces from thispersondoesnotexist.com. He then created a simple website that displays the faces with a voting and commenting system (while doing his best to filter faces that look too young for the experiment).
In addition to the random grid of faces designed for collecting votes, the site also features pages showing highest and lowest ranked faces according to public votes (the same faces have a chance of appearing in both lists due to the ranking algorithm being used).
Here are a few of the highest ranked faces thus far: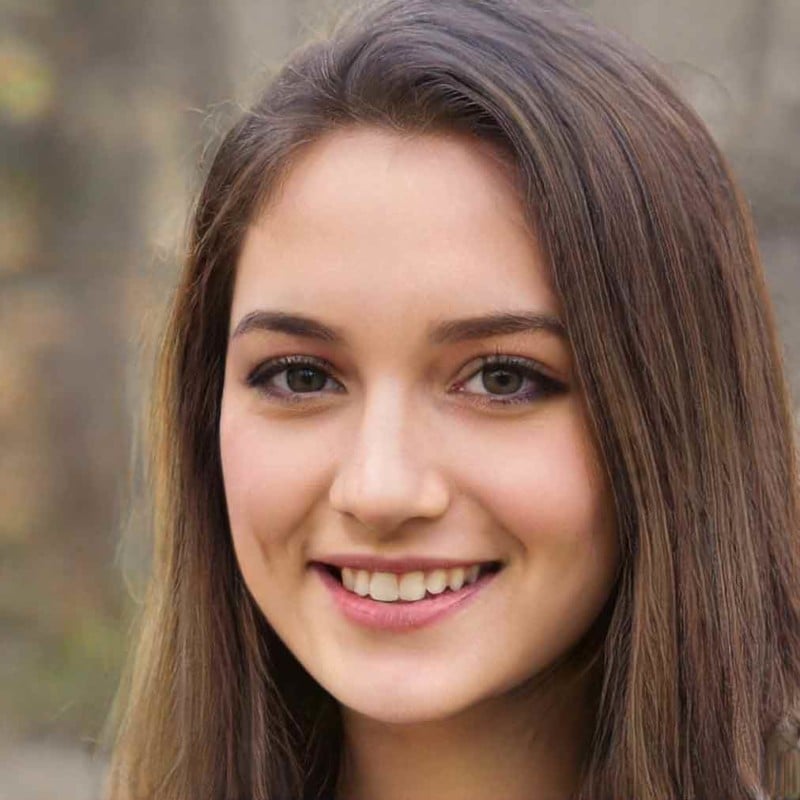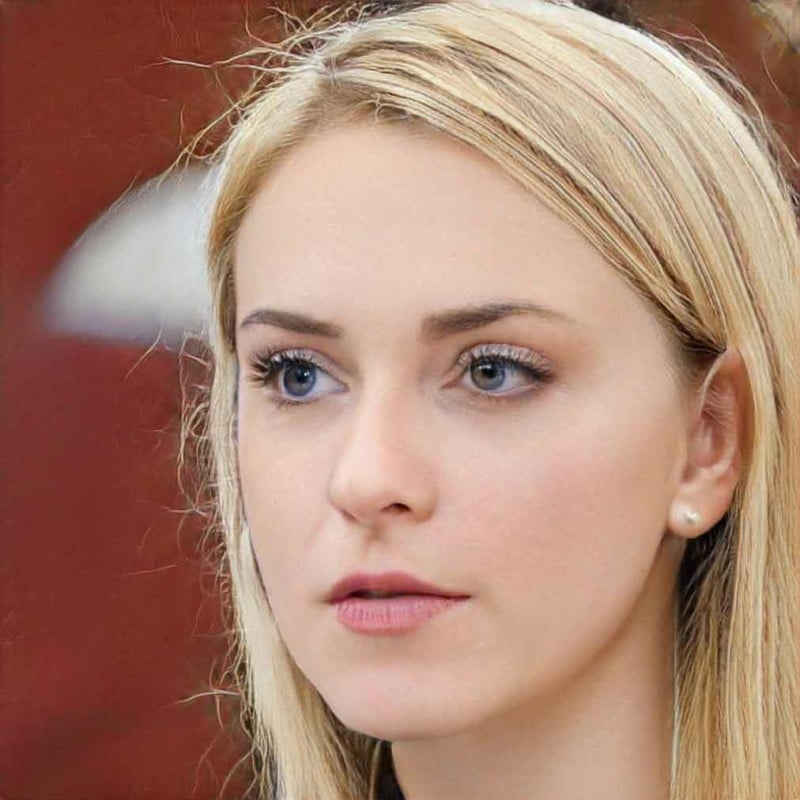 And here are a few of the lowest ranked: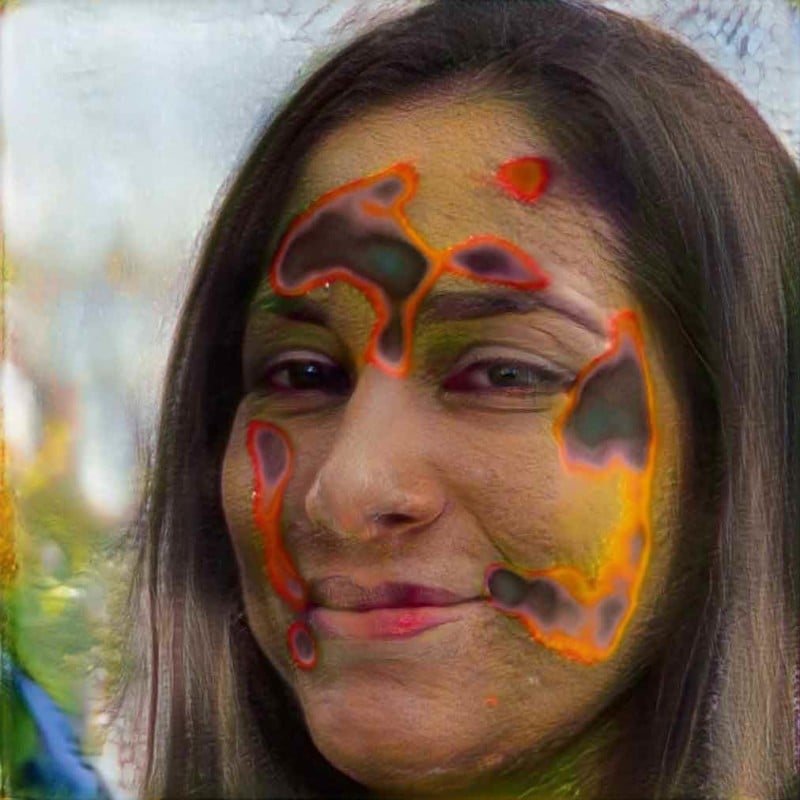 As you can see, many of the lowest ranking faces are actually cases in which the AI glitched in some way and did a horrible job at generating a realistic-looking human face. Most of the highest ranking faces, on the other hand, are photo-realistic examples showing the best of what NVIDIA's AI can do.
Head on over to Judge Fake People if you'd like to look further into Solomon's experiment.