Photographing Paradise, California, After the Camp Fire
Paradise, California lies just 90 minutes north of Sacramento, in the foothills of the Sierra Nevada mountain range. Home to 26,000 people, Paradise includes several mobile home parks and is known as a retirement haven.

A fire that started in Pugla, California on November 8, 2018, swept west and raced toward Paradise. With flames moving at speeds up to three football fields per-minute, the town was quickly decimated. With short, or even little notification, many residents never made it out.
Passing through the CHP checkpoint with my press credentials at the intersection of Neal Road and Highway 99 shortly after dawn on Friday, November 16, I was shocked by the destruction that lay before me.
Spending time working alone, then with a remains recovery team, here is some of what I saw.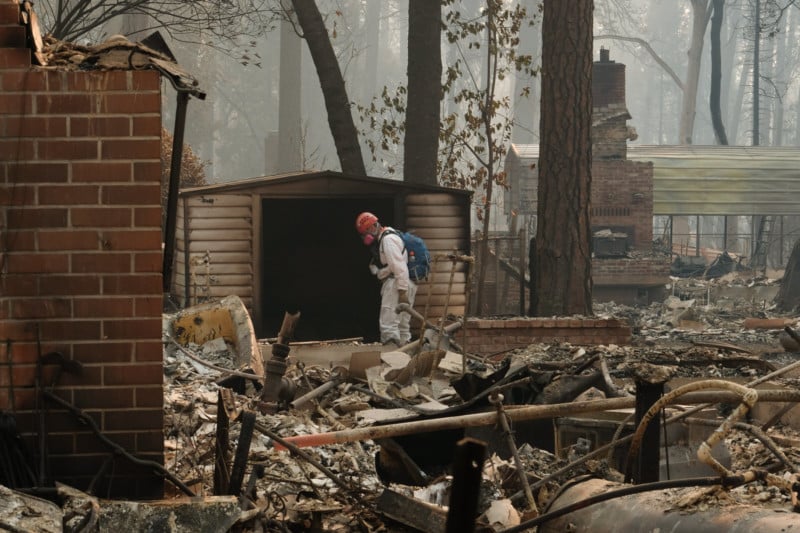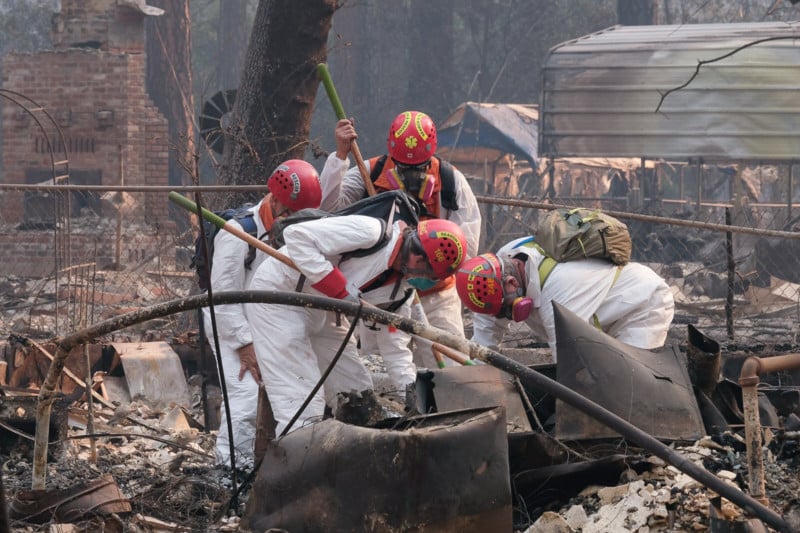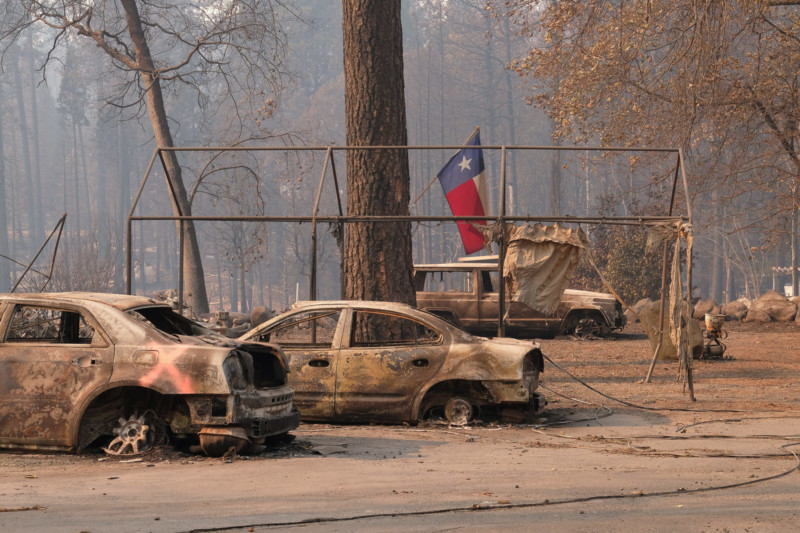 ---
About the author: Preston Ehrler is a freelance photojournalist with the Associated Press who's based in Milford, Pennsylvania. The opinions expressed in this article are solely those of the author. Ehrler leads private photo walks in NYC and also teaches workshops. You can find more of Ehrler's work on his website.