Pete Turner, Color Photography Icon, Dies at 83
Pete Turner, the American photographer who's recognized as one of the first masters of color photography, has died. He was 83.

The New York Times reports
that Turner passed away from cancer at his home on Long Island, New York, on September 18th.
In 2000, Photo District News magazine readers and website visitors voted Turner as one of the 20 most influential photographers of all time. Here's what photographer Eric Meola wrote about Turner at the time:
Photographers take pictures with cameras; Pete makes photographs with his imagination. Before Pete, there was nothing modern about photography. The first time I saw one of his photographs, it hit me as though I had been struck by lightning, and with almost as much voltage.
Turner was born in Albany, New York, on May 30th, 1934. He graduated from the Rochester Institute of Technology in 1956, and his color photographs became recognized for their manipulated colors and intensely saturated hues.
Here's a 6.5-minute about Turner's work by the George Eastman House:
Over the years, Turner shot a large number of album covers for musicians — including some of the most notable jazz albums — and assignments for magazines. Here are some of Turner's album cover photos: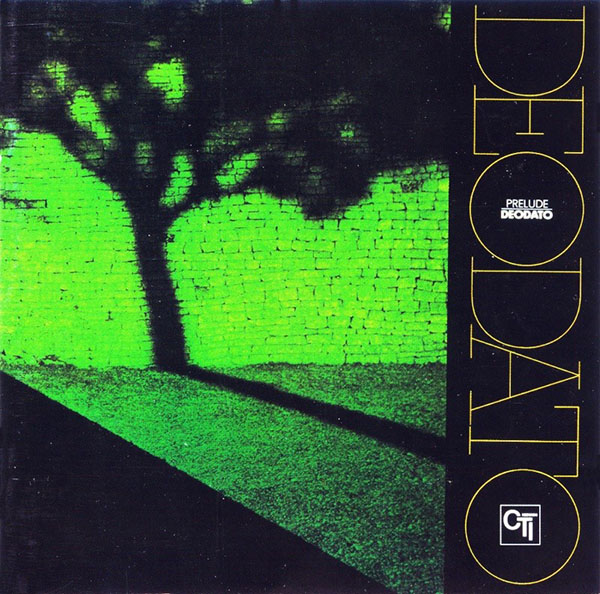 Turner's photos are now found in the permanent collections of major institutions such as the International Center of Photography, Tokyo Metropolitan Museum of Photography, and the George Eastman House.
Turner is survived by his wife, son, and two grandchildren.