Mastin Labs' New Filmborn App Brings Super Accurate Film Emulation to iOS
Film fanatics have a new app to drool over today. Mastin Labs—purveyors of the self-styled "only" Lightroom and Photoshop presets "that truly match film"—is taking their obsessive devotion to accurate film emulation into the world of smartphone photography.
Introducing Filmborn, a new iOS app that promises the to bring "the rich history and technique of traditional analog photography" to an iPhone near you… watch out VSCO Cam.
"At Mastin Labs our goal is not to replace film, but introduce a new generation of photographers of all levels to its beauty and timelessness through true-to-film presets for Lightroom," says Mastin Labs. "Just like Mastin Labs' Adobe Lightroom presets, Filmborn gives photographers the look of genuine film in three steps or less."
The app is being touted as "simple, but powerful." A complete replacement for your iPhone's built-in camera.
With an upgraded live shooting mode that includes advanced features such as gesture based white balance and exposure, a darkroom with true-to-film presets and advanced editing features as well as an enhanced photo library with batch editing and more, Filmborn users will find their native iPhone camera obsolete.
Like its preset counterpart, though, the soul of this app is the quality film emulation. Users have 9 emulsions to choose from, and each is almost infinitely customizable beyond the basic preset to really nail a personal style.
Here are some sample images shot with each of the emulation presets available in Filmborn: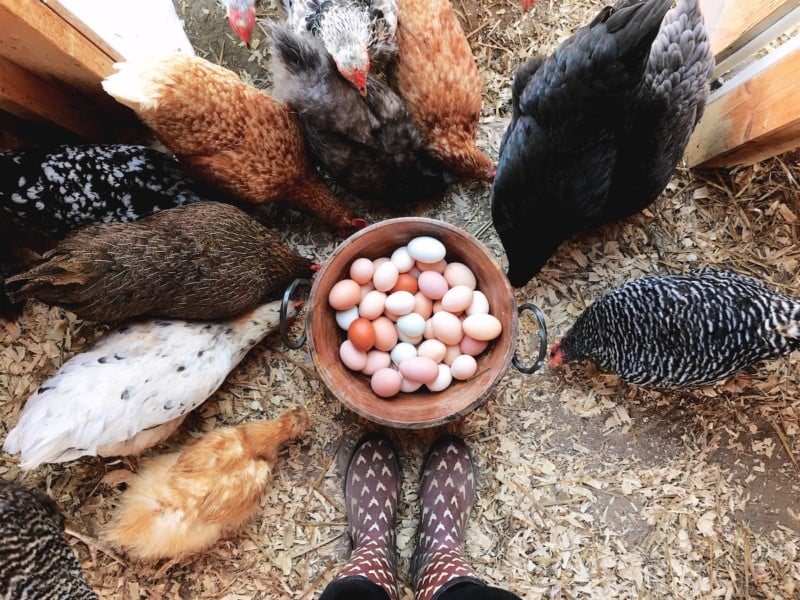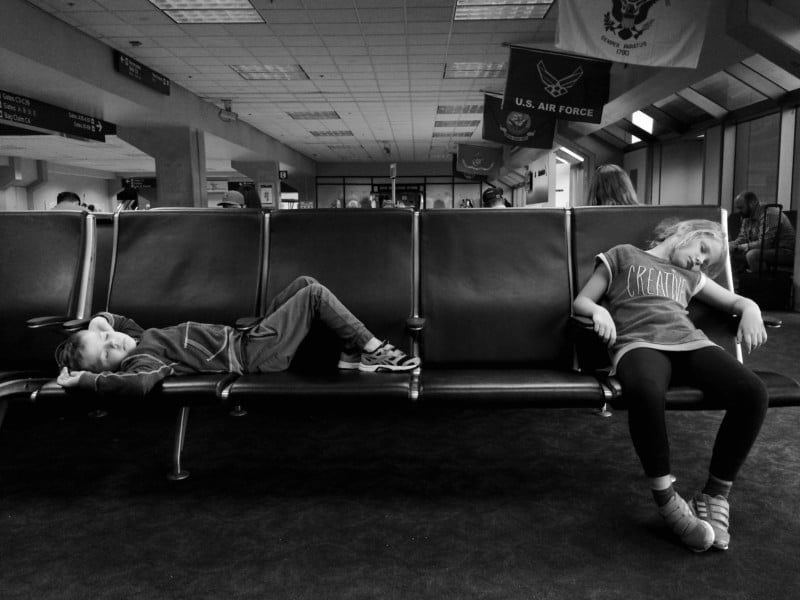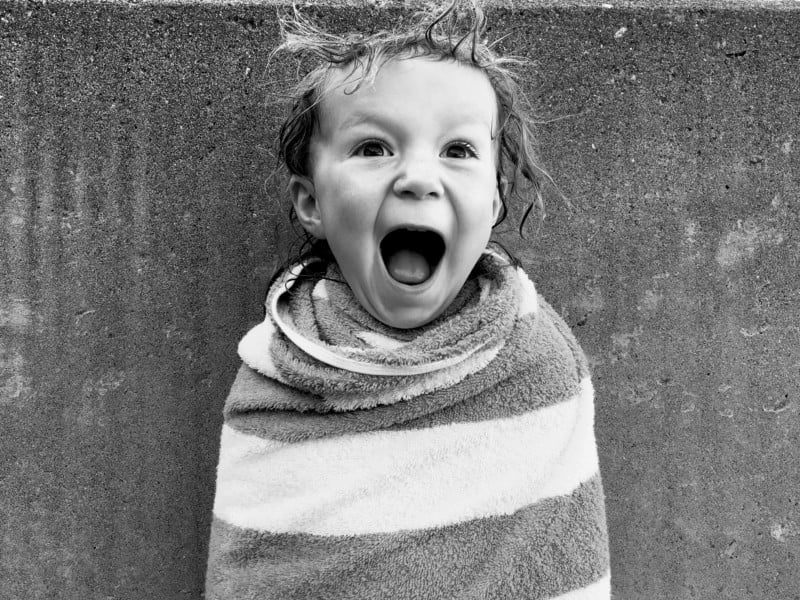 In addition to creating beautiful images that will, they hope, send users on a journey of film discovery, Mastin Labs has integrated a bunch of educational content into the app as well.
Filmborn doesn't just show you what film looks like, each of the 9 film stocks come with a "one-sheet" that will explains what situations, skin tones, etc. that particular film is best suited for. What's more, each of the editing and camera tools are explained in the app's "Camera Manual," where interested users can find out more about the analog photography process and how it relates to the digital controls they're manipulating.
The app really does go a step further to try and, as they put it, "bring the beauty, history, and consistency of traditional film stocks to mobile photography." To learn more about this app, head over to the Filmborn website. And if you want to download it yourself, you can get it in the iTunes App Store.