Someone is Building a Photo-Themed Bar with a Working Darkroom in D.C.
Okay, this is awesome. A bar dedicated to "building community through the art of photography" is currently in the works in Washington DC. Called "The Darkroom," it plans to live up to its name by including a photo studio and a working darkroom in the bar itself.
The news broke on community news site Borderstan, where reporter and editor Tim Regan found the information in a liquor license application submitted to DC's Alcoholic Beverage Administration.
According to that application, "The Darkroom" will be a hipster's dream spot. Not only will it feature a photography studio, art gallery, and the aforementioned working darkroom, they're even planning to put on "screenings, art shows, lectures and classes" on the history and future of photography.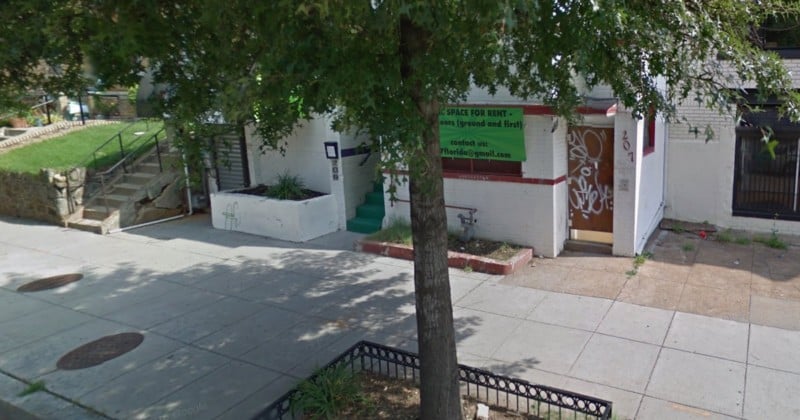 Obvious hipster jokes aside, the idea genuinely has us excited—winning people over to the world of film photography, one beer at a time. We just hope nobody takes a swig from their cup of fixer or developer instead of that cold can of Pabst Blue Ribbon… that would be bad.
If you're curious, the bar is being built at 207 Florida Ave. NW in Washington, DC.
(via Borderstan via Reddit)