These Dog and Cat Portraits Capture the Personalities of Our Favorite Pets
18 months ago, 22-year-old photographer Rob Bahou started shooting a series of portraits focused on the two animals we know best: dogs and cats. His goal with the project is to show how expressive the faces of our beloved pets can be, treating the subject matter with respect and not focusing on breed, behavior, or funny moments. What resulted is a gorgeous and heart-warming project titled Animal Soul.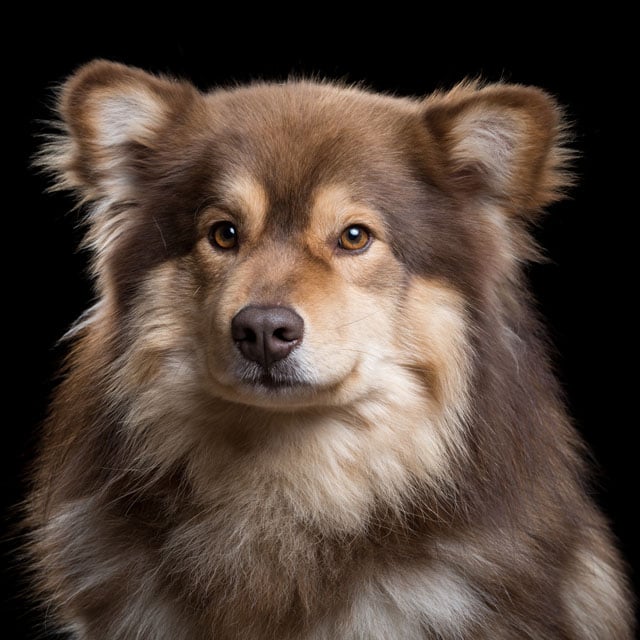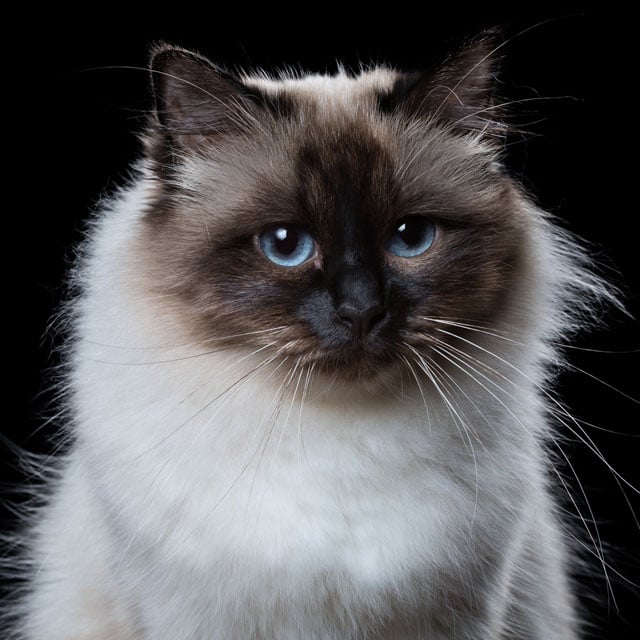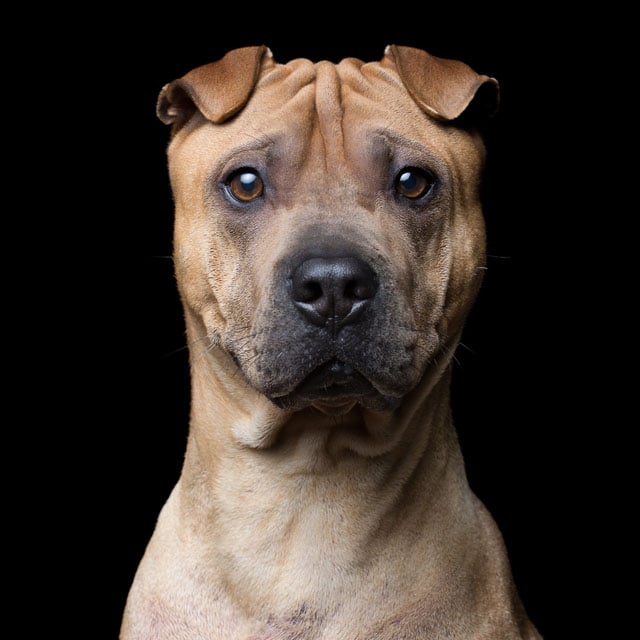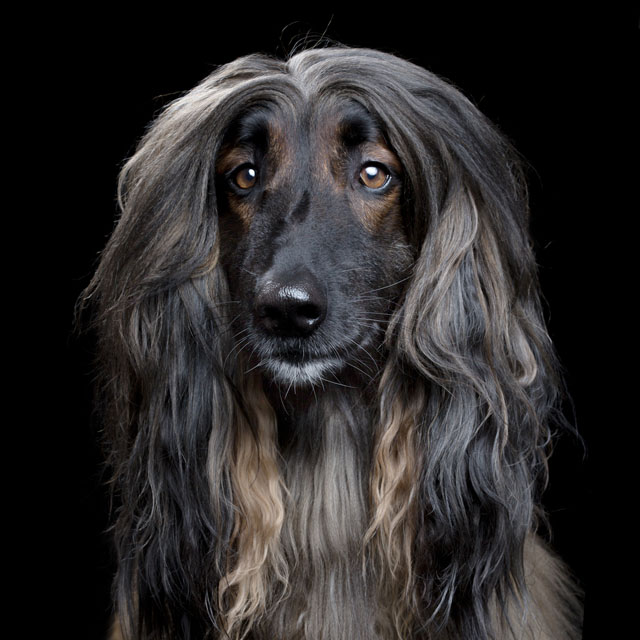 Bahou is currently working on publishing Animal Soul as a 220-page photo book. While the content has already come together, Bahou says he's still trying to catch the eye of a publisher.
You can find more of Bahou's work, including a series of beautiful horse portraits, over on his website.
---
Image credits: Photographs by Rob Bahou and used with permission