Watch 'Grab a Hunk of Lightning,' A PBS Documentary About Dorothea Lange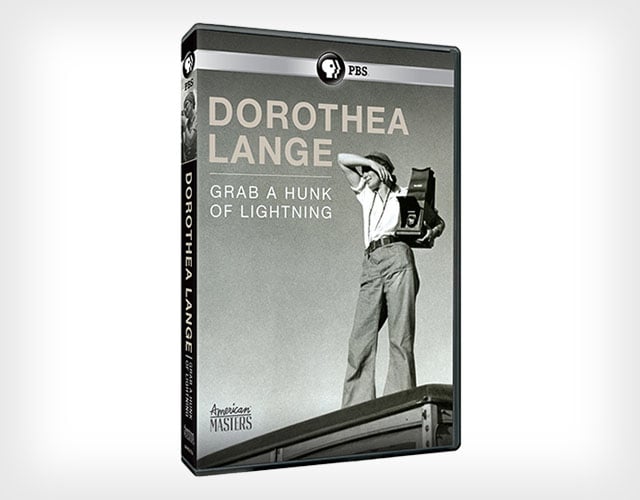 If you can carve a couple of hours out of your day, you should watch the film "Dorothea Lange: Grab a Hunk of Lightning." It's a 2-hour-long documentary by PBS about the life and work of photographer Dorothea Lange, who created the iconic Migrant Mother photo back in 1936 during the Great Depression.

The film "explores the life, passions and uncompromising vision of the influential photographer, whose enduring images document five turbulent decades of American history," PBS says.
It's directed and narrated by Lange's granddaughter, Dyanna Taylor, who "combines family memories and journals with never-before-seen photos and film footage to bring Lange's story into sharp focus."
Intrigued? The good news is that the movie is free to watch for those of you based in the United States. Here it is:
If the video isn't available to you, the DVD is also available online for about $15. The movie can be purchased and viewed on YouTube as well.