Atlantic Light: Drone Shots of Ireland's Rugged West Coast in Dramatic Light
For the past 8 months, landscape photographer Peter Cox has been taking his camera drone up and down the wild and rugged west coast of Ireland, capturing the beauty of the coastline as its bathed in dramatic light. The 4-minute film above is a "highlight reel" of his journey titled "Atlantic Light."

Cox tells us he captured photos and footage using a
DJI S1000
drone with a
Canon 5D Mark III
DSLR mounted to it.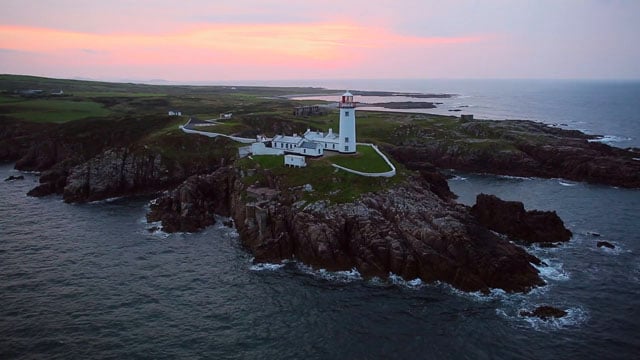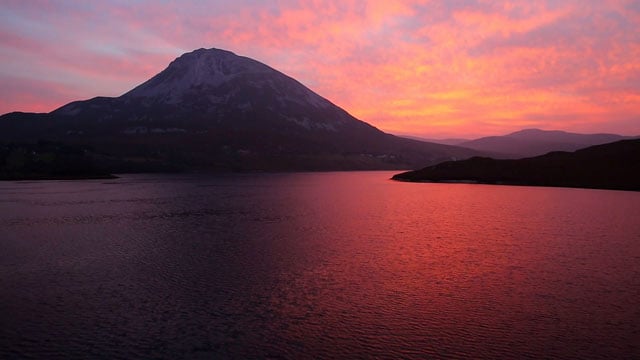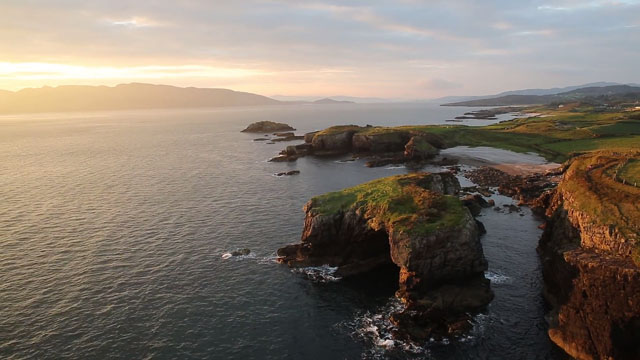 Cox was actually focused on shooting aerial photographs for a new coffee table photo book he's working on. The footage above is from clips he captured on the side to document the locations he visited.
"I believe this book will show the west coast of Ireland in a way that it never has before," Cox writes.
You can find out more about the book or help contribute to the project by visiting this Kickstarter page Cox set up to raise funds.
---
Image credits: Video and still frames by Peter Cox and used with permission