Photographer Captures the Isolated Lives of People in Unrecognized Countries
For his ongoing project "Lands in Limbo," photographer Narayan Mahon has been visiting de-facto countries that aren't recognized as countries by most of the world. Unless you're into geography and/or politics, you may never have heard of any of the places before: Abkhazia, Nagorno Karabakh, Northern Cyprus, Somaliland, and Transnistria.

These self-proclaimed countries are generally the result of a people group breaking away from a larger country after long period of conflict and large numbers of deaths. Unrecognized by the world, these "states exist in a political, social and cultural limbo, waiting for international recognition and confirmation of their self-determination," Mahon writes.
Many of the conflicts have largely ceased, and these countries have survived by creating governments for themselves and by isolating themselves from the rest of the world. Economic embargoes limit goods and services, difficult economic conditions lead to unemployment rates as high as 75%, and infrastructure damaged by war continues to lay in ruins.
"Lands in Limbo is a project about more than the economic hardships and the failings of de-facto governments," Mahon says. "It is about the isolation of people. It is about the denial of self-determination and cultural identity. It is about the consequences of separatism, beyond the bloody wars."
Abkhazia
Nagorno Karabakh
Northern Cyprus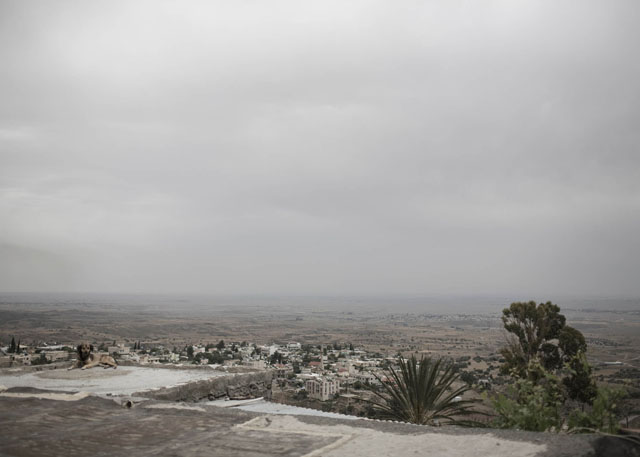 Somaliland
Transnistria
You can find more photographs from this project over on Mahon's website.
Lands in Limbo [Narayan Mahon via Fstoppers]
---
Image credits: Photographs by Narayan Mahon and used with permission