Your Favorite Photographers and Photobloggers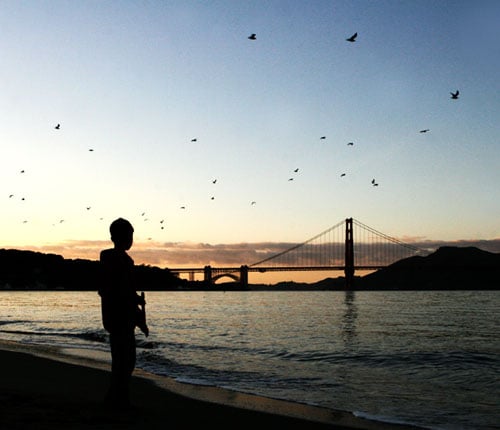 One of the things we'd like to regularly feature on PetaPixel are interviews and guest posts from outside photographers and photobloggers. I have a pretty solid lineup of noteworthy photobloggers that will soon be interviewed for this site, but was wondering if any of you had suggestions for people you'd like to hear from.
If you have any people in mind, please leave a comment and suggest them!