'Vanishing Asia' is a Monumental 9,000 Image, 40-Year Photo Project
"Vanishing Asia" is a documentary book trio by photographer Kevin Kelly that encapsulates 40 years of experiences traveling through 35 countries and featrues decades of cultural changes.
Kevin Kelly, co-founder of Wired and writer, photographer, conservationist, and self-described "technological optimist," first began exploring Asia at the age of 20, when he dropped out of college and traveled abroad. In 1972, he reached Taiwan, and since then, his interest in this continent and its people and cultures began to develop which eventually transfored into a life-long passion and dedication.
As Kelly puts it, Asia "re-educated" him after he was faced with stark contrasts of the life he had had back at home and that of local people he encountered all across the continent. Thus began his collection of experiences and photographs from that journey that are now coming together to form his "Vanishing Asia" project.
The result is a set of three hard-cover books with over 1,000 pages combined and divided into "West Asia," "Central Asia," and "East Asia" volumes, which are ready to be printed after a successful Kickstarter campaign. Kelly has amassed over 9,000 final images that made the cut for these books and are spread across the three volumes.
The primary focus of these photo books is the documentation and research of disappearing ancient traditions in Asia while presented as a visually engaging and informative collection for the viewer. Kelly explains his life's work by noting that he has "witnessed strange and wonderful and intensively beautiful things and events," that he wants to share with the public.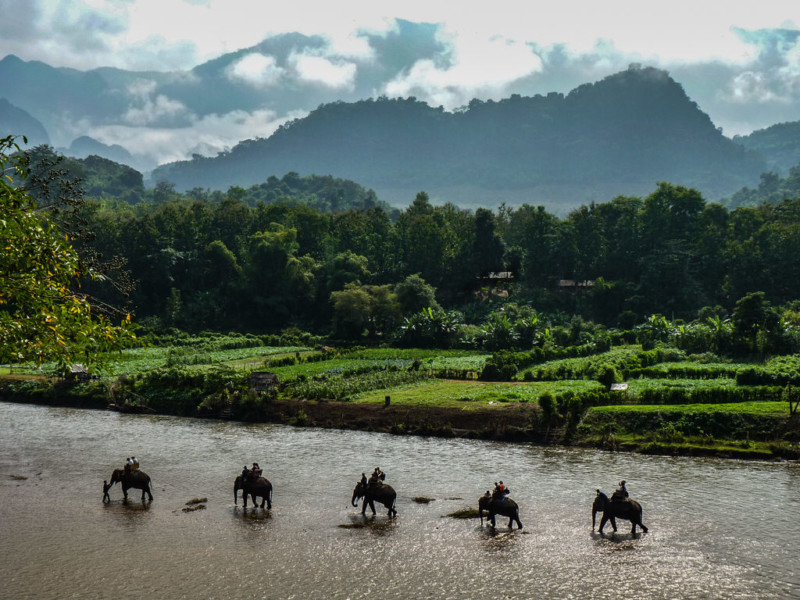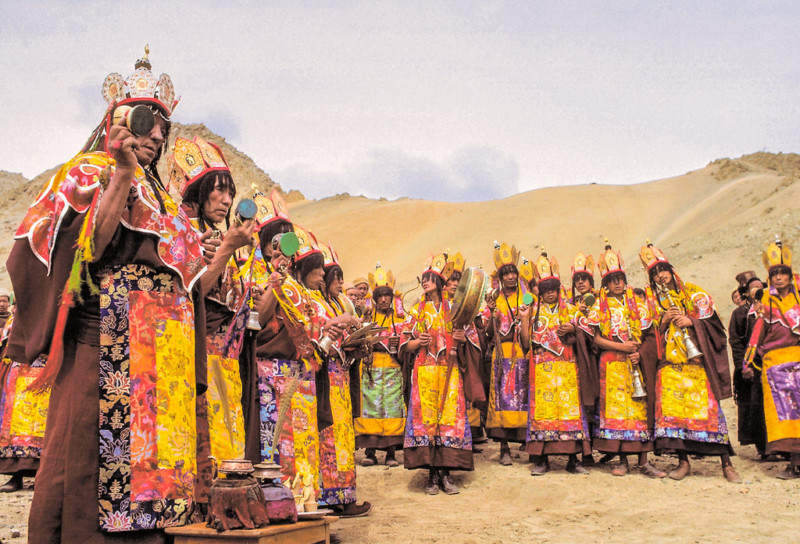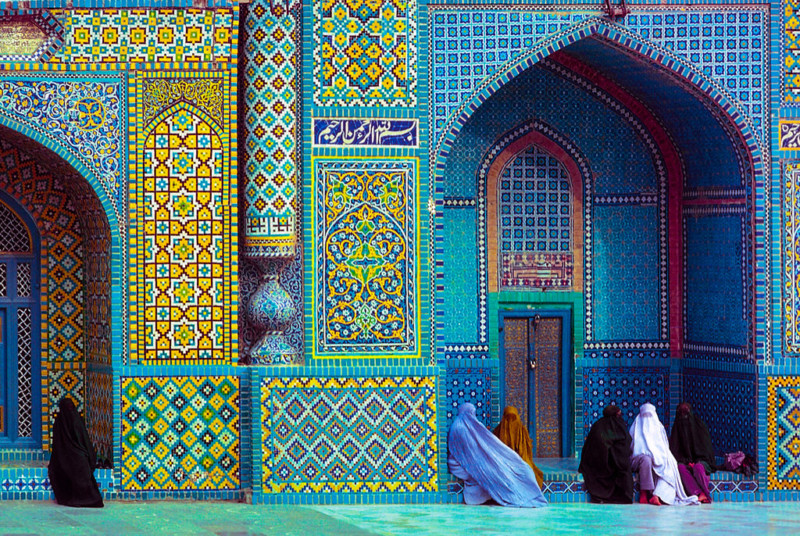 The drive for this project stems from Kelly's conviction that "Asia is the future," and we as a modern society have a lot that we can learn from the ancient cultures.
"In a new world where everyone must think differently, traditional ways can help us escape the ordinary," Kelly explains. "Alternative ways of doing things are the otherness that speeds innovation, diversity, and wealth."
These books, filled with a seemingly endless source of vibrant and history-rich images of times long gone, can also serve as a "sourcebook for 'otherness' for innovators, designers, makers, and anyone who needs to think different."
Kelly is confident that it would be difficult to find someone who has been as devoted to exploring this continent and immersing themselves into the way of life as he has, and even more so difficult to find someone who has also photographed this journey for decades to now share it with others.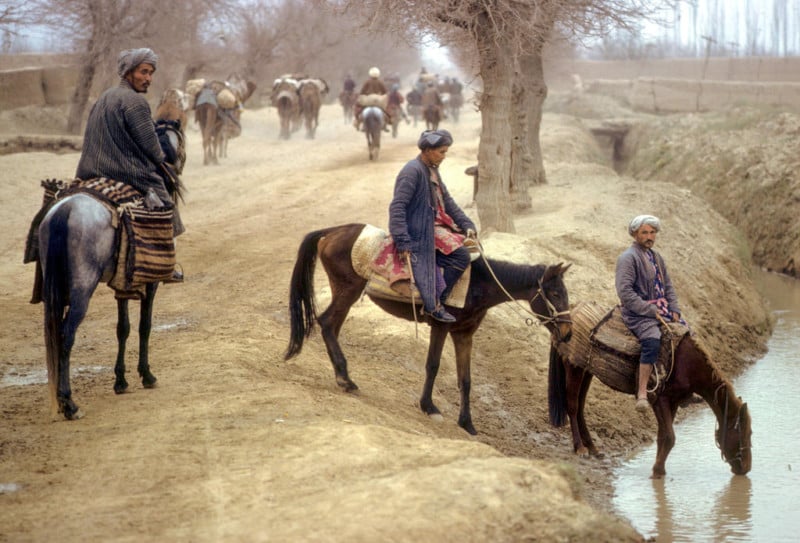 Kelly argues that these books are not just a collection of travel snapshots, but a combination of his personal memories and experiences of being there with his camera in hand. The result is an intertwining of his research into the observed cultural changes that have occurred through the years.
Kelly has published one on-demand book each year and his previous professional experience in printing and publishing processes has also contributed to successfully finishing this grand project. He wrote a caption for each of the 9,000 photos in the books and also designed both the covers and the packaging.
Throughout his Kickstarter campaign, Kelly has also shared photographs from his project on his Instagram, Twitter, Tumblr, and Facebook, where you can see images of not only some of the photographs printed in the books but also the behind-the-scenes of Kelly's work both past and present.
At the time of publication, Kelly's campaign was fully funded and early-bird backers are set to receive their book sets in November 2021, with orders still open for anyone else who wants to receive a copy. Any future editions might be sold on Amazon, Kelly says.
---
Disclaimer: Make sure you do your own research into any crowdfunding project you're considering backing. While we aim to only share legitimate and trustworthy campaigns, there's always a real chance that you can lose your money when backing any crowdfunded project.
---
Image credits: Photos by Kevin Kelly and used with permission.