Heathrow Airport Installs One-of-a-Kind Anti-Drone System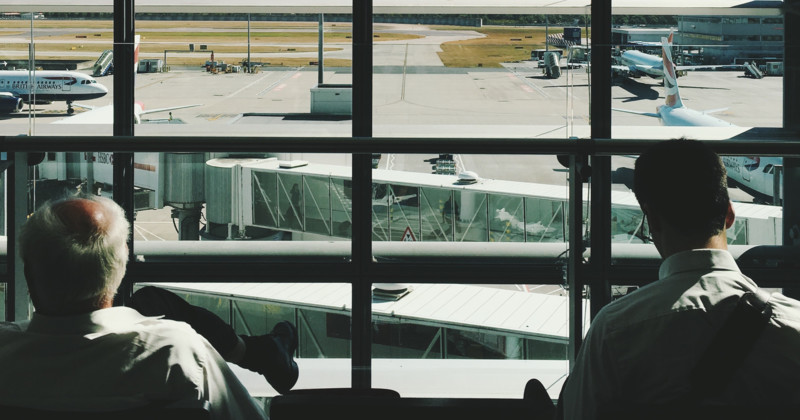 London's massive Heathrow airport has deployed a bespoke "Counter Drone" system that will be used to enforce the UK's strict five-kilometer no-fly zone and track down violators.
According to Bloomberg, the new counter-drone system uses "holographic radar" technology developed by Aveillant Ltd., a British company owned by French defense contractor Thales SA. The system can allegedly detect rogue drones up to 5 kilometers away, and can even be used to track down the pilots.
"This one-of-a-kind Counter Drone system works by detecting and tracking drones in surrounding airspace and alerting airports of unauthorized drone use quickly and efficiently," explains Aveillant in a press release. "This new and innovative system also works to locate the drone pilots themselves and can be used to identify their location."
Once a drone has been located, it's up to the airport to decide how to handle things, but pilots caught breaking the law by flying their drone within the 5km no-fly zone can face up to 5 years in prison.
The announcement comes after climate activists tried (unsuccessful) to halt air traffic at Heathrow by using drones in September of 2019. Ironically, Aveillant claims the system will actually help the airport "meet its sustainability objectives," by preventing "fuel wastage and additional flight stacking caused by unauthorised drones use."
---
Image credits: Photo by Robert Bye, CC0