Ring Cam: An Engagement Ring Box with a Built-In Camera for Capturing Proposals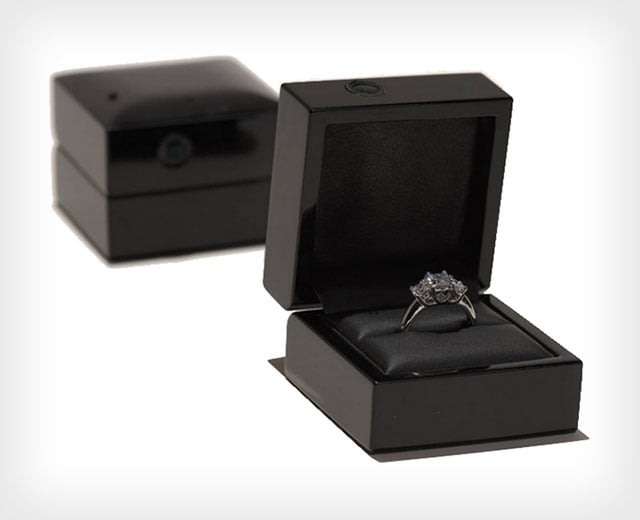 People come up with all kinds of ways to capture photos and videos of themselves popping the big question, from hiring a photographer, to recruiting a friend, to hiding a camera themselves. For those who want a more direct way to shoot a proposal, there's new product called the Ring Cam. It's an engagement ring box with a built-in camera that captures your big moment from the ring's point of view.

The camera itself is easy to operate: a button on the top of the box starts and stops your high-definition video recording. A USB port on the side of the box is used for charging the camera and transferring the video files to a computer.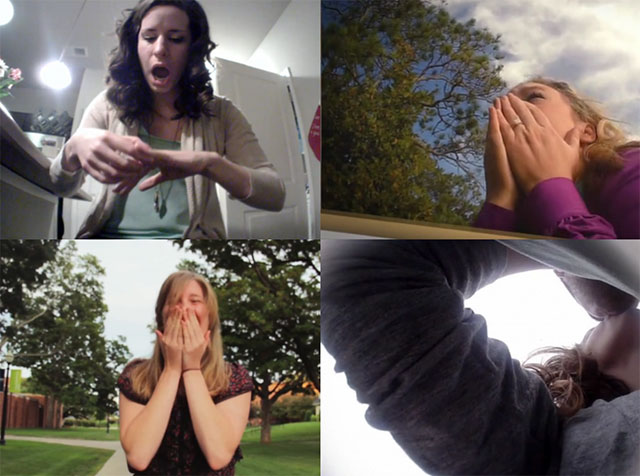 Here's a compilation video showing 10 proposals captured by the Ring Cam over a span of 60 seconds:
You can rent a Ring Cam for three weeks for $100 from the Ring Cam website. You can also pay $200 and $1500 if you'd like the Proposal or Complete packages, which provide editing services or a day-of photographer, respectively.