Too Hard to Keep: A Collection of Photographs People Couldn't Bear to Live With
Photographs help us remember important moments in our lives, but what happens when they capture things we'd rather forget? Sometimes photos are so painful that their owners can't bear to live with them, and that's the premise behind photographer Jason Lazarus' project THTK, short for "Too Hard to Keep". Since 2010, Lazarus has been collecting photos that people deem "too painful to live with any longer."

The online repository "is a place for photographs, photo-objects, and digital files to exist without being destroyed," Lazarus says. Some owners who submit photos to the project give Lazarus permission to exhibit the images, while others request that they only ever be displayed face down. For digital submissions, the owners are asked to delete their only digital copies so that they're actually giving up their photo.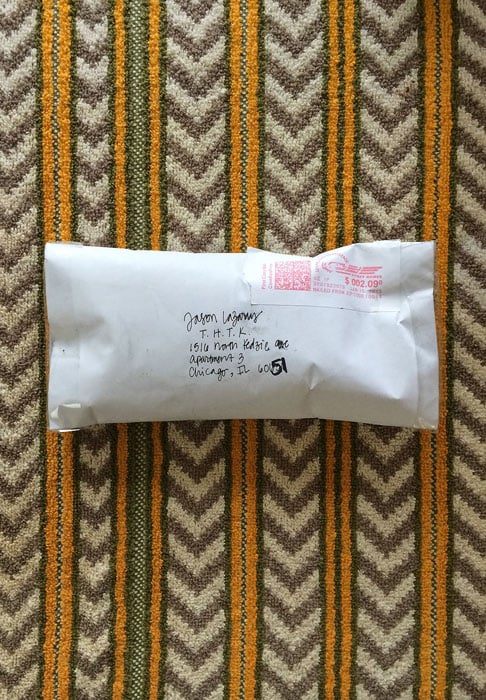 Why each photo brought so much pain to the owner isn't always revealed — Lazarus doesn't require explanations alongside the submissions. He is simply allowing the world to peer into images that may look rather ordinary on the surface, but contain worlds of memories and emotions for the people who gave them up.
Here is a selection of photos that are too hard to keep: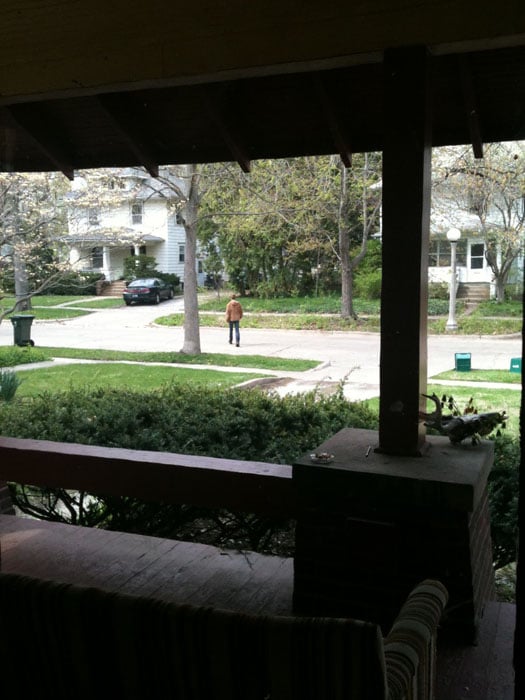 If you'd like to submit a photo to this project yourself, you can do so via snail mail, email, or even as a text.
Mail
Jason Lazarus
1516 n Kedzie #3
Chicago, IL 60651
Email
[email protected]
Text
312-953-2885 (Include 'THTK' in the text)
You can follow along with this project on the official blog.
---
Image credits: All photographs courtesy of Too Hard to Keep/Jason Lazarus