Rolleiflex Factory to be Liquidated at Auction: Here's a Look Inside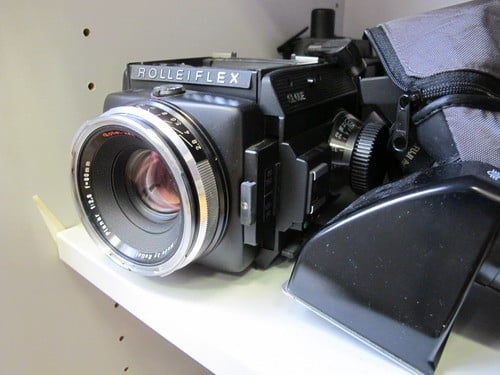 It's the end of the road for the company behind Rolleiflex cameras. Just two months after Fujifilm put up one of its major film factories at auction, DHW Fototechnik is doing a liquidation auction of its own, selling off the massive amounts of equipment used in manufacturing twin-lens reflex cameras.
The auction gives us an unprecedented glimpse into the tools and spaces that were once used to great cameras with the iconic Rollei brand.

First spotted by Bellamy Hunt
over at Japan Camera Hunter
, the bankruptcy auction will be held
by German auction service Proventura
starting on April 20th, 2015.
It consists of 1,100 lots of equipment for mechanical and optical manufacturing, CNC milling, metalworking gear, drills, measurement instruments, testing machines, workshop equipment, lenses, cameras, and more.
Here are some of the 1,000+ photographs found on the auction listing page. It's a look into how Rolleiflex cameras were once made: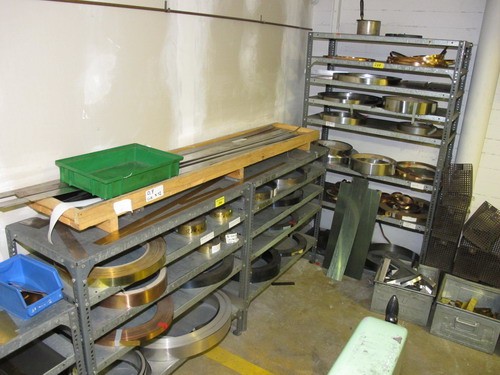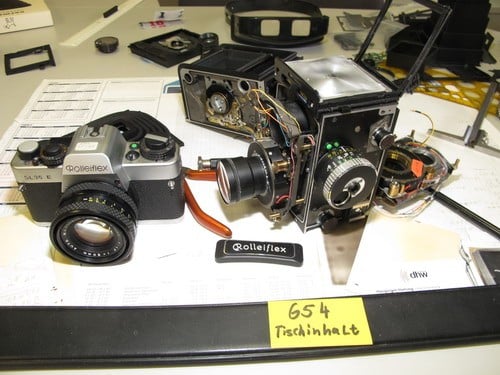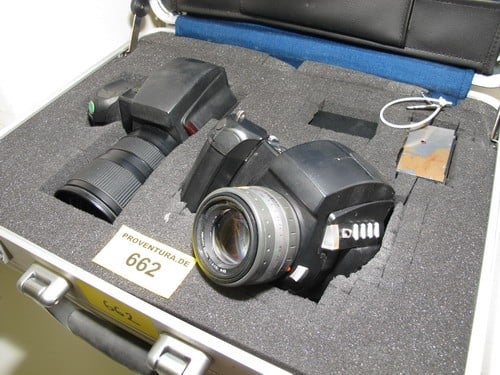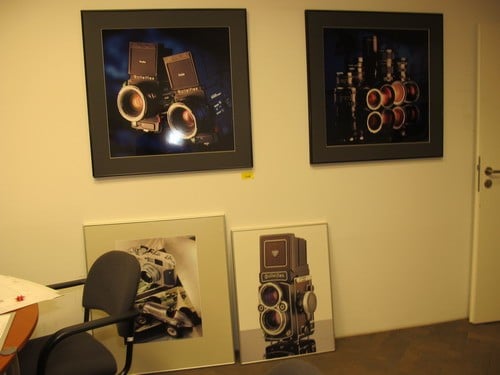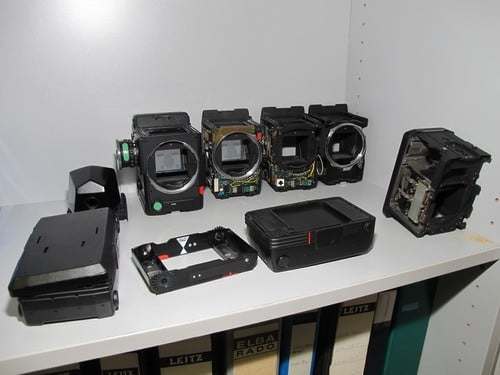 (Okay, we have no idea what this next photo shows.)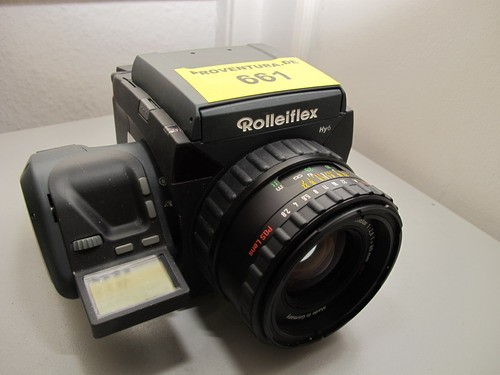 This end comes rather abruptly. DHW Fototechnik had still been showing off new film camera wares at trade shows such as Photokina in recent years.
The Rolleiflex brand itself could survive long after this factory is gone. Just like with Polaroid, the trademark could change hands and soon find itself on new cameras, both officially produced or licensed out to third party manufacturers. If you have deep pockets, maybe you can purchase this entire factory later this year and reboot the camera line yourself.