Zone Focusing: How to Use Those Markings On Your Lens You Might Have Never Used Before
You'll seen all those markings on lenses, but do you know what all of them are there for? Some of you might, but for those who don't or are looking for a refresher, YouTube user Tim Heubeck has put together a quick little how-to that introduces you to the numbers on the front of the lens that are used for zone focusing — a method of focusing that's particularly useful in street photography.
As the video explains, the numbers on the front of the lens use f-stop numbers and focus distance to give you a simple way to achieve precise focus quickly when shooting in a fast-paced environment. This can be crucial if you're shooting with a rangefinder and just don't have the time to nail focus.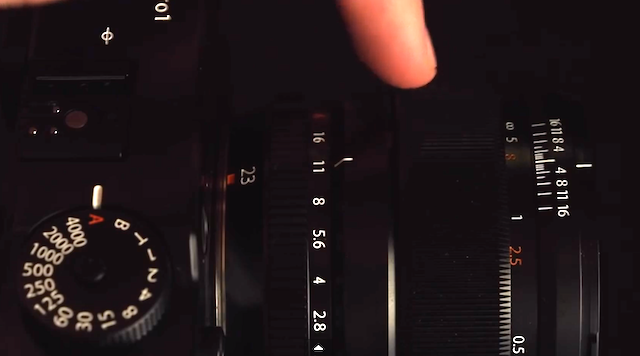 Give the two and a half minute video a watch and be prepared to have your mind blown if you never knew what those numbers were there for. If you did, then enjoy the handy little reminder that you don't always have to rely on your eye or autofocus alone.
(via The Phoblographer)