Full-Time Dentist Captures Stunning Photographs of African Wildlife in His Spare Time
Jaco Marx is a dental surgeon by profession and a photographer and conservationist by passion. Currently living in central South Africa, Marx spends much of the limited free time he has photographing the African wilderness, both to simply enjoy his passion, as well as to document the wildlife and Earth around him. And the results are nothing short of gorgeous.
Marx picked up his first DSLR — a Canon EOS 350D (aka. The Canon Rebel XT) with a Sigma 30mm lens attached — fourteen years ago in 2000. "I was chuffed beyond words," he remembers. Immediately, his passion for photography flourished and quickly consumed every ounce of the little free time he has.
Naturally, Marx's love for photography quickly began to combine with his passion for keeping this world full of the beautiful creatures that inhibit it, and the environment in which they survive in. He realized that his photography could be used to bring the wildlife of Africa to the rest of the world through his newfound passion.
So, camera in hand, he did just that.
"My mission with my photography is to influence people; to change the way we think about wildlife," he told us when we caught up with him over email. "To realize in what fragile state nature finds itself in these times we live: less habitat and more people, fauna and flora under severe pressure. Photography is a powerful tool for conservation."
And Marx uses this tool to great effect, capturing and sharing stunning images of the creatures that roam Africa. But rather than tell you ourselves, we'll leave you with his words, followed by a selection of images he was kind enough to share with us.
Photography gets you places: unspoiled wilderness, deserts, swamps and in between large herds of animals to get the adrenalin pumping.

The sounds of African: fish, eagles in the distance, loud roars of lion around a bend, hippo sounding the riverbed, hyenas laughing. These are the things we get to appreciate as wildlife photographers. Respect the environment we live in or visit. Be creative in ways to protect the immediate world we live in. We only have one Earth, let's keep her safe.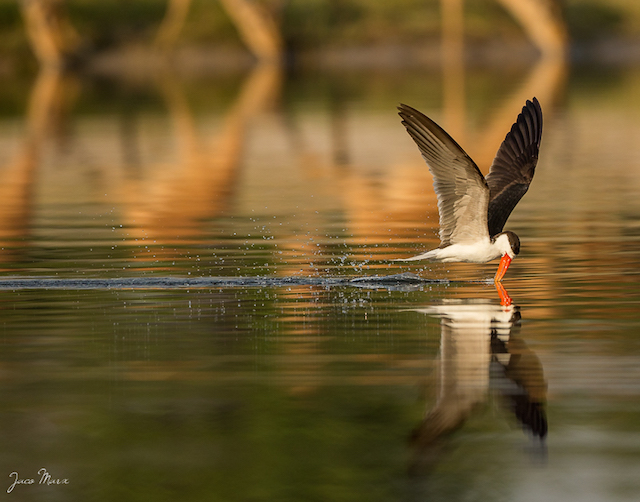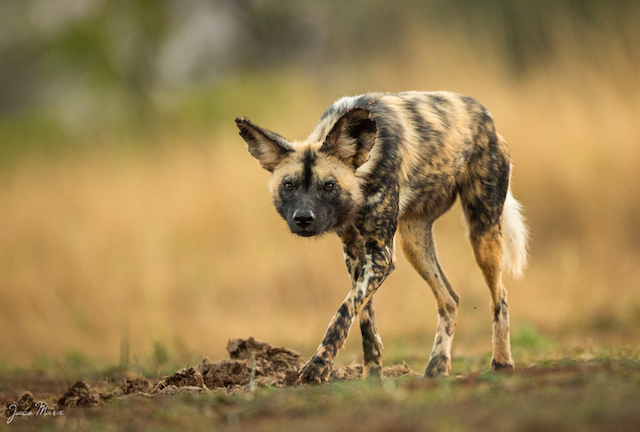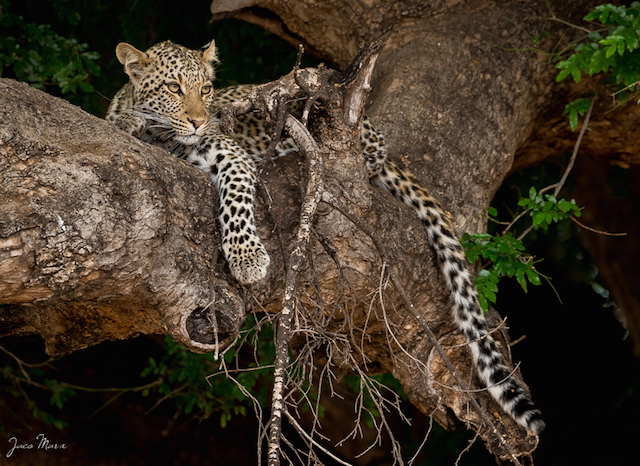 To keep up with Marx or see more of his work, head over to his website and then give him a follow on Twitter, Facebook, Google+ and/or 500px.
---
Image credits: Photographs by Jaco Marx and used with permission