Video: REMUS SharkCam Let's You Experience a Great White Shark Attack, Sans the Pain
Have you ever wondered what it's like to get attacked by a shark? Well, now you have your answer, thanks to the above footage from a custom-designed camera setup. Called the REMUS SharkCam, this custom rig shows what the moments leading up to an attack are like without actually having to feel the pain of one.
Looking like a torpedo with embedded cameras, the REMUS SharkCam is equipped with a plethora of GoPros and other features that give us a clear view of what it's like to be preyed upon by these monstrous fish of the sea. This particular endeavor was filmed on Guadalupe Island, Mexico, where wild Great Whites are known for their activity.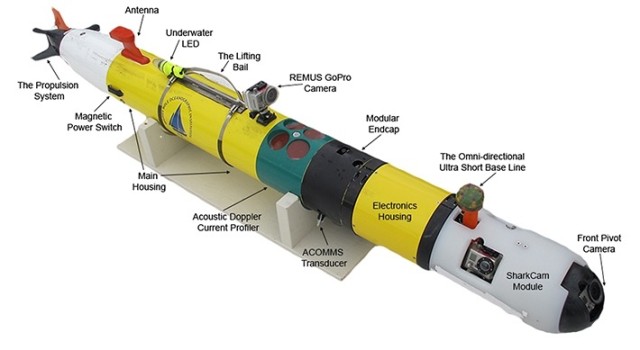 Just keep in mind that you probably won't be wanting to get in any water for a short period of time after watching this five-and-a-half minute video.