Sigma 50mm DG HSM Art Lens Tested, See How it Stacks Up Against the Otus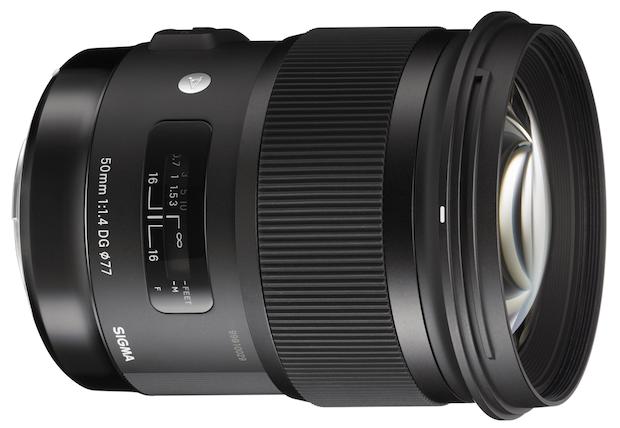 Sigma made quite a splash at CES this year when the company not only announced that a 50mm f/1.4 lens would be added to its superb Art series, but claimed that this lens would be so good that its competition wouldn't be Nikon or Canon, but the indisputably exceptional $4,000 ZEISS Otus.
Well, thanks to the website Xitek and their recently posted lens test results, we finally get to see if the 50mm's bite measures up to its bark.
This is exciting news. With this lens, Sigma could potentially bring Otus quality within reach of the masses. At $4K, people won't be lining up to buy the Otus (even if they want to). But if Sigma was to release this lens at a fraction of the cost, they could see huge demand.
But enough background, let's see how the Sigma 50mm f/1.4 DG HSM Art series lens (top left corner in the images below) compares to the Sony Planar T* 50mm f/1.4 ZA SSM (top right corner), the Nikkor AF-S 58mm f/1.4G (bottom left corner) and the ZEISS 55mm f/1.4 Otus (bottom right corner):
What do you think of the results? To our eye, the Sigma lens more than keeps up with the Otus and obviously outperforms the other two lenses, particularly in the corners.
Sadly, pricing and availability info is still TBA as of this posting, but we'll be sure to keep you up to date as more info streams in. In the meantime, head over to the official announcement to read more about his and the other lens Sigma debuted at CES.
(via Photo Rumors)
---
Image credits: Lens test images and graphs by Xitek