Rumor: Sony Set to Unveil Faster APS-C Camera Next Week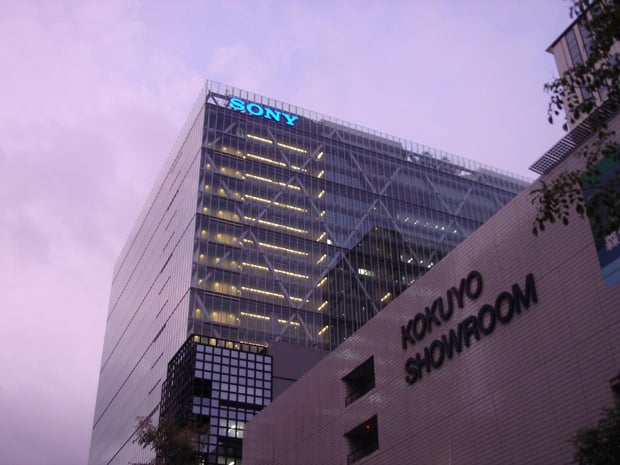 If recent rumors are to be trusted, Sony is getting ready to continue its assault on all ends of the mirrorless market with the announcement next week of a successor to the mid-line NEX-6 and NEX-7 models — among other potential announcements.
According to an encouragingly specific report in Sony Alpha Rumors, the company will announce a handful of new products late in the evening (U.S. time) February 12th.
Chief among them will be a new camera with APS-C sensor and E-mount lens setup, priced at around $1,000. The new model will succeed the NEX-6 and 7 models, besting them with faster performance (more frames per second, quicker autofocus, no viewfinder lag). Also, presumably, an Alpha-based moniker, as the NEX distinction appears to be history.
Also possible (but less confidently predicted by SAR) is a new full-frame, E-mount model and a new addition to the übercompact RX line of potent portable cameras.
It's been a grand couple of months for Sony, with its high-end mirrorless offerings attracting widespread praise and many people taking the QX lens/camera thingie seriously. We're excited to see what comes next.
So be sure to check back next week and we'll let you just as soon as any rumors turn into honest to goodness announcements.
(via Sony Alpha Rumors)
---
Image credit: Sony Headquarters by mk7