DxOMark Put the Lumia 1020 to the Test as a Dedicated Camera, See How it Performed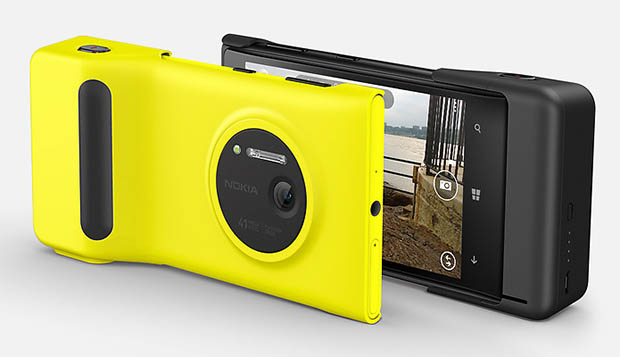 When DxOMark tests out the quality of mobile phone cameras, they usually classify and rank them as such. There's a whole mobile section to the site where one can compare different smartphone cameras using a different scoring system.
The thing is, the Lumia 1020 is no typical smartphone. Nokia has touted it as a camera first, and it seems DxOMark was listening. When they put the Lumia 1020 through its paces, they tested it as a full-fledged camera. And it didn't perform half bad.
After going through the battery of tests DxOMark uses, the phone came out 222 out of 242 cameras tested; and even though that might seem like a very low ranking, understand that this means a cell phone beat out 20 real cameras. Besides, if you read the conclusion, you'll see that the testers were sufficiently impressed:
The fact the sensor performance of the Nokia 1020 is on a par with certain current compact cameras at low ISOs is particularly revealing; whatever your personal feelings are regarding the smartphone, it shows remarkable promise.
The camera boasts an overall sensor score of 41. Sure, that might not compete directly with SLRs, but it does manage to more than hold its own against compacts like the Panasonic FZ70 and Canon S130. And that says more about the threat smartphones pose to the compact camera market than many a sales statistic.
Check out the full review by clicking here.
(via Imaging Resource)