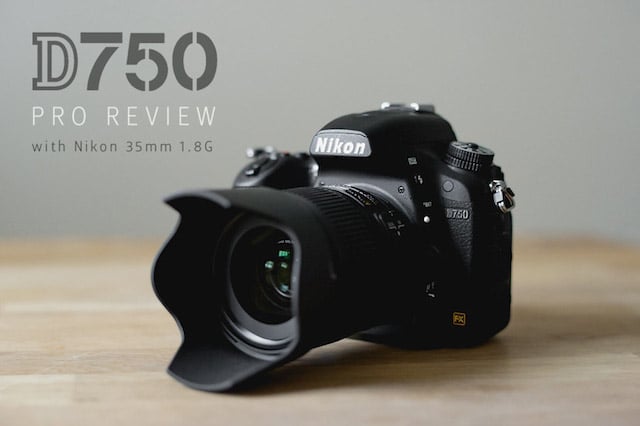 This Nikon D750 Review by Ross Harvey was originally published on his blog, and is being reprinted in full with permission.
---
What this review isn't: pixel peeping and statistical comparisons between various cameras.
What this review is: a real world account in a professional environment from a gear lover with high standards. It's not intended to be a catch-all review, it's specifically tailored for my own needs and shooting style.
Important notes: 1) These cameras were paid for by myself, it's an unbiased review. 2) I have used and compared gear from many other brands. They didn't hit the spot and hence not adopted professionally. 3) Every shot (except dance floor) is ambient/available light. No flash whatsoever. Read more…