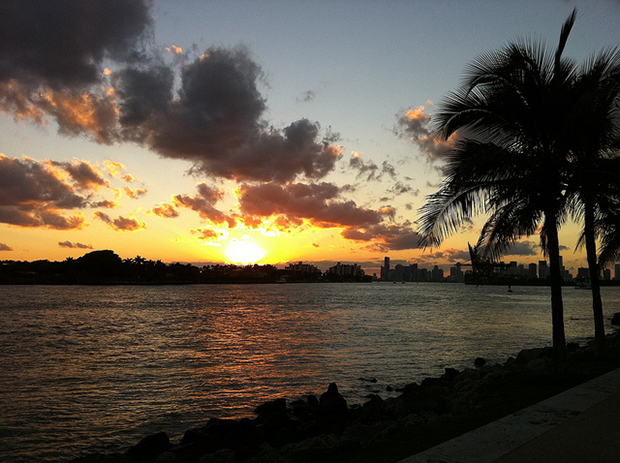 There are a few photos that every photographer takes in their lifetime. It doesn't matter who you are or where you came from, you've taken these photos or will take them one day in the future. They're mostly tired shots we're all probably best avoiding, yet none of us can. Even having read this, someday you'll catch yourself mid click, snapping off one of these photos.
Yes, much like the proverbial photographic flame to our poor, moth-like eyeballs, these photos have an allure we can't deny. No matter how self-aware or disciplined we are, we'll forever be incapable of escaping the seven photos every photographer takes. Read more…
Cool is, in short, a story about America, full of contradictions and unresolved riddles, a mask that often reveals more than the face beneath it… [and] it is now on display at the museum's National Portrait Gallery in Washington, in a parade of images that say a lot about how the nation sees itself when it pretends everybody is looking.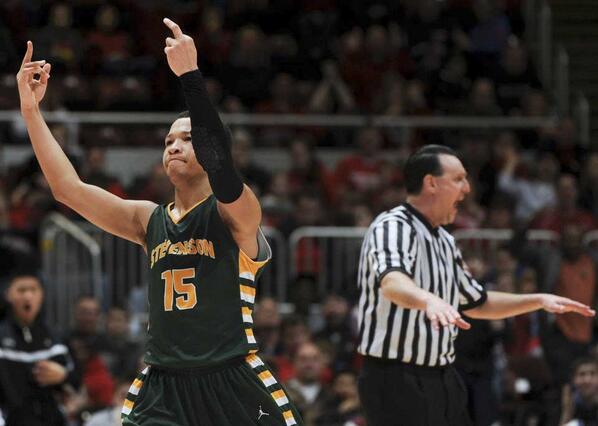 The photo above clearly shows star Stevenson High basketball player Jalen Brunson flipping off the crowd… or does it? The photo, which has caused an online firestorm and almost got the youngster suspended from a tournament, is being called into question after video and another photographer's coverage show that it captured something that only existed for a fraction of a second — a moment that was gone before anyone present saw it. Read more…
These accounts piss me off because they undermine an enterprise I value. Historical research — indeed, humanistic inquiry as a whole — is being undermined by the constant plugging of economic value as a measure of worth, the public defunding of higher education, and the rampant devaluing of faculty teaching.

And so @HistoryInPics makes me angry not for what it fails to do, but that it gets so many people to participate in it, including people who care about the same issues that I do. Attribution, citation, and accuracy are the basis of understanding history. @HistoryInPics might not care about those things, but I would like to think that you do. The next time you come across one of these pictures, ask yourself what it shows and what it doesn't, and what message you're conveying by spreading it.
I believe it's the fear that made me push myself to continue. I am thankful that I did not fully give in or give up. My biggest piece of advice to you, a photographer that may be at the point of giving up:

If photography is your passion, chase after it with all your heart and soul, keep your blinders on and don't let others bring you down…at least not for too long. And know that even if you have nothing, you can still make it into "something."
The image is epic. It shows thousands of desperate people waiting in a gray canyon of rubble framed by shattered buildings to receive food aid in Yarmouk camp, near Damascus. The photo was shared millions of times last month via social media, and on Thursday, the image appears on a big screen in New York's Times Square in an effort to focus attention on besieged neighborhoods inside Syria and civilians who are literally starving to death.
Documentary photographer Andrea Bruce covered Syria before its civil war as well as the rebellions and revolutions of the Middle East of the past several years.

"I never saw Iraq before the U.S. invasion," she says, "And, after being based there on and off for seven years, I yearned to know what it was like before this war." In the case of Syria, a country whose beauty Bruce witnessed before the war, her desire is to make sure others get to see Damascus in case it suffers the complete devastation seen in other Syrian cities.