There is anything but a shortage of options when it comes to mounting your GoPro. Whether it's from the company itself, a third party, or one of the dozens of DIY rigs, if there's somewhere you're considering mounting a GoPro, there's probably a way to do it.
On that note, today we stumbled across an awesome (and cheap!) DIY magnet mount put together by Instructables user nlinventor. Read more…
If you're looking for a neat, photography-related DIY project to do this weekend, Canon has you covered. Shared on the Canon USA YouTube channel, the above video shows you how to make a custom epoxy resin coffee table in which you can show off your photography. Read more…
"Laundry is a bore – why not get crafty with those clothespins instead? Transform them into a charming Photo Clip Garland!
With a little knowhow, you can whip up a photo clip garland quicker than your washing machine can complete a spin cycle."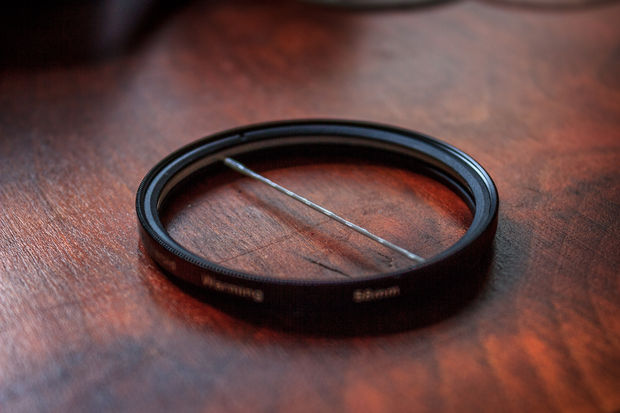 As 3D printing becomes more easily accessible and cheaper to work with, more and more people are experimenting to see just how the technology can be used to improve and tweak their photography. One such tweak has been created and shared by Instructables user Jan_Henrik.
By putting together an unused filter casing and a 3D printed piece of plastic, he's able to get some extra 'pop' in his photos and videos in the form of cinematic JJ Abrams-like lens flares. Read more…
This adorable young photographer's name is Fresley, and for a recent science experiment she decided to show YouTube how to turn a Pringles can into a pinhole camera in just over 8 minutes. Read more…
If you're looking for an interesting way to spice up your experimental photography a bit, Shanks FX has a little video you might find interesting. Showing off various methods of how to create holograms — or at least give the illusion of a hologram — Shanks uses glass, mirrors, fog, mist, steam and a projector to bring 2D images to life in a 3D world.
Many of the results shown in the video are very impressive, and could definitely be used to add a unique element to your photo work. Give the six minute video a watch, and if you end up creating a series of photos using these ideas, be sure to share it in the comments down below!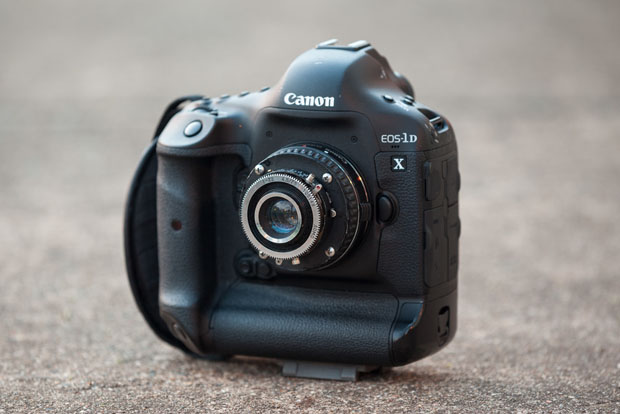 If you want a lens that most or all photographers don't have, one way is to retro fit a vintage lens with a new mount. That's what Washington DC freelance photographer J. David Buerk did with a lens he found on an old Lubitel 2 twin-lens reflex camera, and the results are quite nice.
Read more…